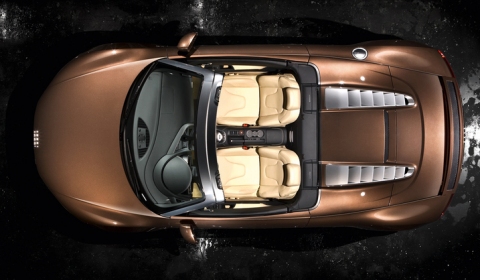 It is hard to believe but Audi is planning a R8 Spyder with the same V8 engine as the 'normal' R8. The vehicle follows the R8 V10 Spyder introduced at the IAA 2009 last September. Insideline is suggesting this news and states:
The R8 Spyder will be offered with the V8, eventually. Exact timing hasn't been set according to Audi, but the V8 Spyder should make it to showrooms early in 2011, at the latest.
The V10 version of the Spyder hasn't reached the showrooms yet. Like the V8 coupe, the R8 Spyder 4.2 FSI will be available with either the automated manual R tronic or the conventional six-speed manual setup.
Regarding the price we expect of course a lower price, at least $30,000 or €22,000/