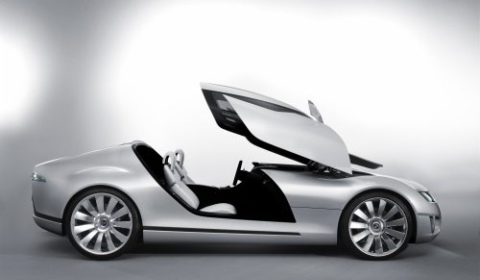 Last week, Saab announced that it closed a deal on the sale of certain Saab 9-3, current 9-5 and powertrain technology and tooling to Beijing Automotive Industry Holdings Co. Ltd. (BAIC). Today they announced that the intension to sell Saab Automobile AB to Spyker Cars will not be concluded. This follows after the withdrawal of Koenigsegg last month. The official statement indicates:
"Despite the best efforts of all involved, it has become very clear that the due diligence required to complete this complex transaction could not be executed a reasonable time. In order to maintain operations, Saab needed a quick resolution," said GM Europe President Nick Reilly. "We regret that we were not able to complete this transaction with Spyker Cars. We will work closely with the Saab organization to wind down the business in an orderly and responsible manner. This is not a bankruptcy or forced liquidation process. Consequently, we expect Saab to satisfy debts including supplier payments, and to wind down production and the distribution channel in an orderly manner while looking after our customers."
Spyker Cars will stay as it is, however the move to the UK will have some major impact inside the organisation.