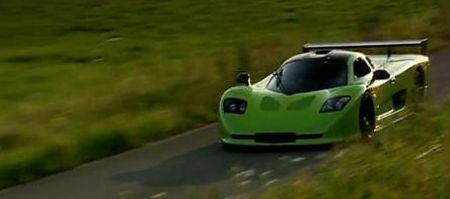 When the Mosler MT900 was introduced about four years ago, the entire automotive world was impressed. Through the years it has undergone a serious evolution with an ultimate version producing 2500bhp! The Mosler in the video below has the original 7 liter V8 from the Corvette ZO6 with an output of 600bhp and unbelieveable one horse per two kg.
Result? A sprint from standstill to 62mph (100km/h) in just 2.5 seconds.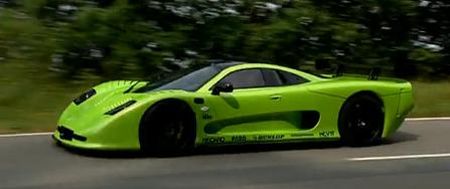 German tuner AMS has created a package for this extreme car resulting into the poisoned green monster tested by German car magazine, Auto Motor und Sport. Enjoy the video!
Nelson Racing Mosler MT900S: 1800bhp!
[Via Autoblog.nl]