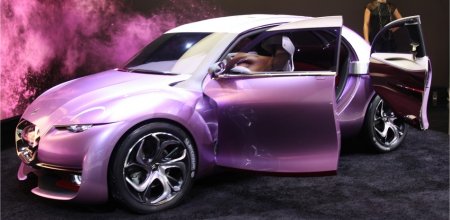 Year after year the automotive industry is prone to colour trends, over the past few years we've seen white make a complete comeback. In Frankfurt we found a lot of cars displayed in special or just beautiful colours. We made a selection of our favourites and the most eye catching car colours displayed.
Chrome Audi R8:
Chrome cars have often appeared in our Overkill category and always get mixed reactions. The chrome Audi R8 V10 shown in Frankfurt however got some great responses at the show and online. It's just a matter of time before the first one shows up, probably in one of the Middle-Eastern countries.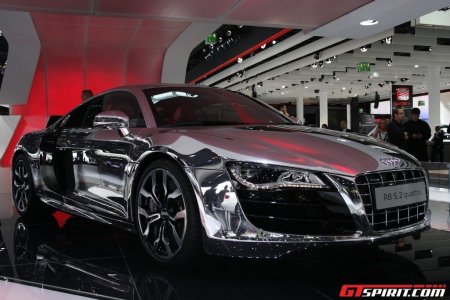 Blue BMW M3:
This beautiful BMW M3 in blue with black wheels can be found in the M-corner at the BMW hall. The color itself is not very special but it looks very good on the M3 especially in combination with the black wheels.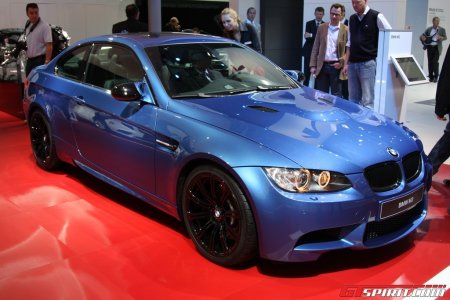 Ipanema Audi:
This special brown/gold color called Ipanema is available on selected models only including the Audi TT-RS, RS6 and Q7 V12 TDi. It does look special but it will need some guts to actually tick this color on the order form.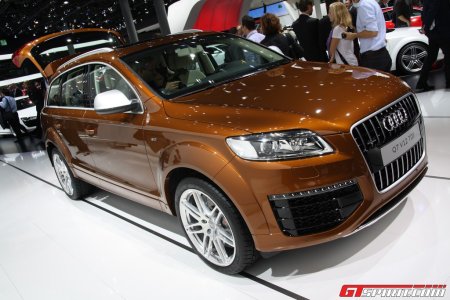 Pink Mansory Vitesse Rose:
Fashion statement or a scream for attention? You decide what this pink Bentley Continental GT modified by Mansory and dubbed the Vitesse Rose is. Cars are rarely seen in a sugar sweet color like this.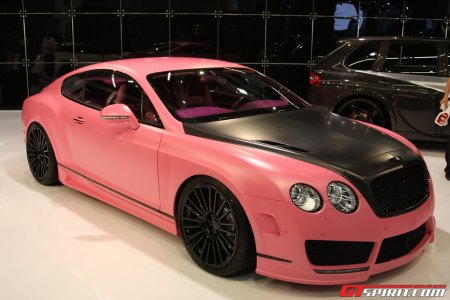 Hamann Victory Gallardo:
Although it's not an original paint color this blue/grey wrapped Hamann Victory Gallardo can't be missed. That the makers of this Gallardo had eye for detail is easily spotted, the wrap costed over 5.000 euro's to make.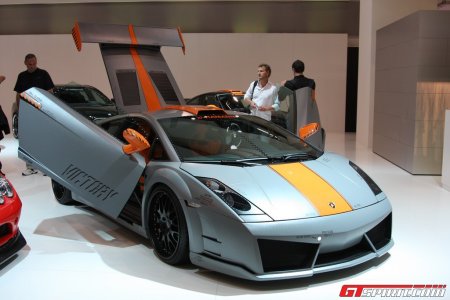 Fiat 500 Abarth 695 Tributo Ferrari:
The paint job on this Fiat 500 Abarth makes it look like the Ferrari 430 Scuderia's little brother. And with 180 hp+, 4 small exhaust pipes and 'Scuderia' striping this special edition can actually get away with it.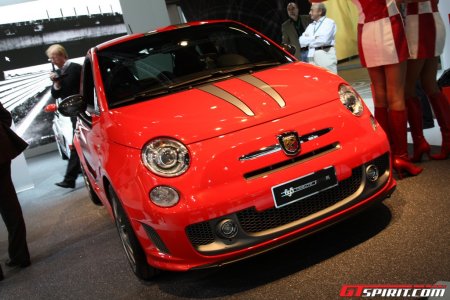 Lexus LF-Ch Concept: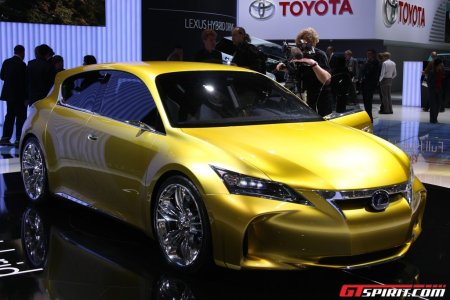 Hamann Largo Fiat 500: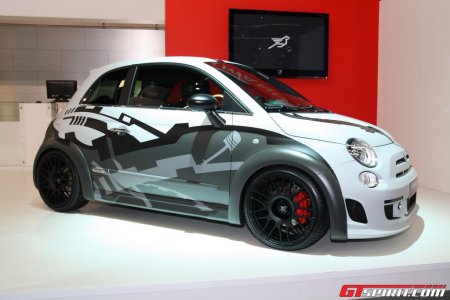 Citroën Revolte: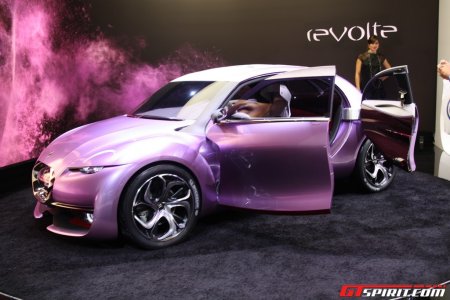 Toyota Ay Go Mcolor: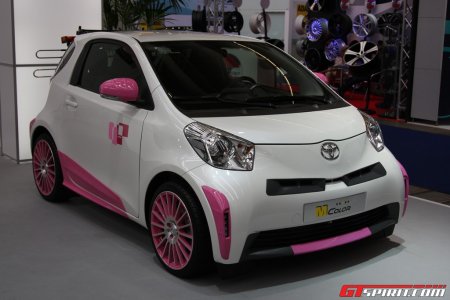 Toyota iQ for Sports: