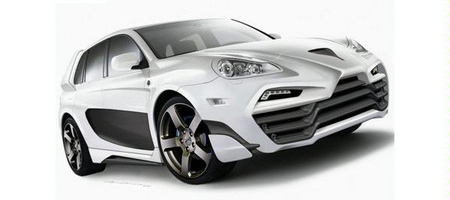 The Porsche Cayenne lends itself to tuning companies particularly well. We've seen examples from most Porsche tuners including Gemballa, Techart, RUF and Mansory (formally Rinspeed). Russian company, Status Design, have just put forward their vision for the Cayenne with a promise to see it through to it's official unveiling in October.
Focusing totally on the exterior of the car, Status Design's drawings reveal a radical body kit . It's two-tone and very angular! The front has been completely re-designed, leaving only the headlights with a vague resemblance to the OEM model.
There's a different style of rear spoiler than anything we've seen before. The kit will be offered in plastic or, optionally, in carbon-fiber.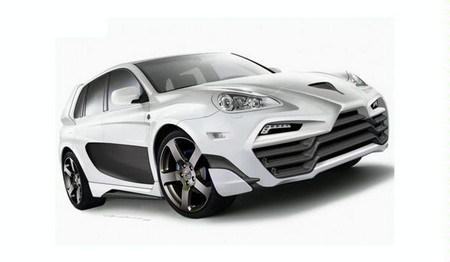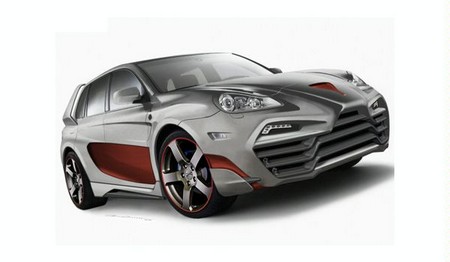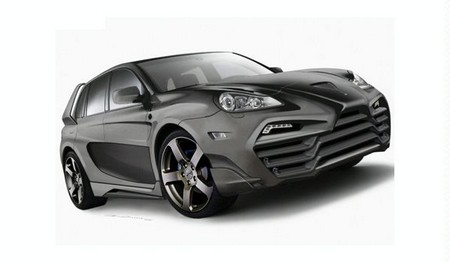 [Via MotorAuthority]