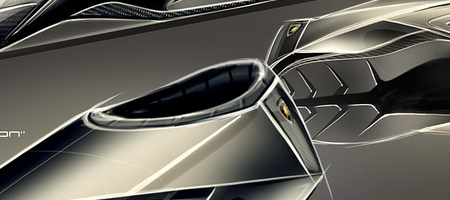 Tim Cooper is known because of its Lamborghini Gallardo Superleggera high heels, now a French designer working for Subaru in Japan has come up with a pair of sneakers inspired from Lamborghini's Reventon. We will never discuss taste, but these shoes got some special treatment. Check out the carbon fibre and suspended heal ensuring great comfort.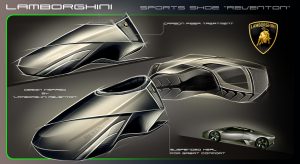 Tim Cooper's design of a proper women's heel Lamborghini style: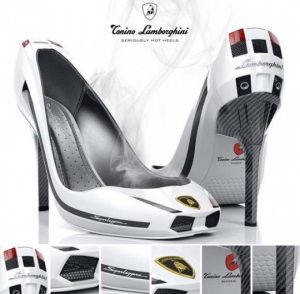 If you want to find more shoes variants, check out www.shoeadviser.com.
[via AutoBlog.com]