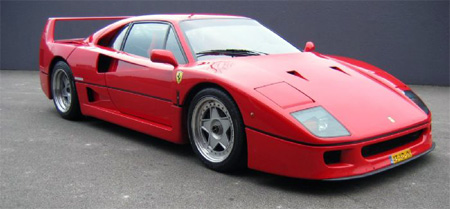 Dutch Investment company Easy Life offered an interesting investment opportunity in US life settlements, two years later it turned out to be a scam. Instead of investing the 42.000.000 euro they received from especially Dutch and Belgian investors, the two owners of the company used the money to pay for the extravagant lifestyle. The two are jailed but there's a slim chance the investors will have much of their investments returned.
Now, almost six months after the Dutch justice department cracked down on their scheme, their possessions are auctioned off. The auction includes a number of (super)cars, ranging from a classic Jaguar E-type to a Rolls-Royce Phantom. But that's not all, the two bought not only fast and expensive cars but also spend a good fortune on expensive wines and watches and even a one-off Boss Hoss motorcycle.
Easy Life CEO John Wolbers is well-known within the rally community. He participated in the Dutch Quote Challenge multiple times and in 2006 he supplied us with updates from the road. During the last edition of 'The Challenge' John Wolbers was somewhere in Portugal when the FIOD (Financial Crime Unit) cracked down on Easy Life and impounded evidence at his Dutch villa. The Porsche 997 GT2 that he was driving during the last Challenge is also up for auction and still has the stickers from the rally on the car.
Cars up for auction:
Ferrari F40: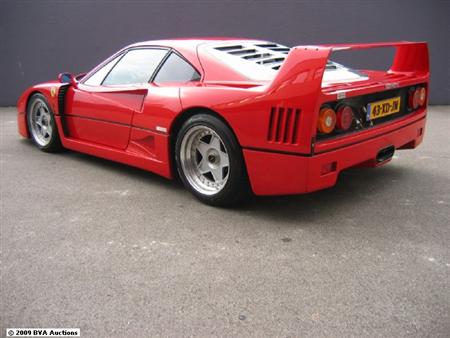 Mercedes S65 AMG: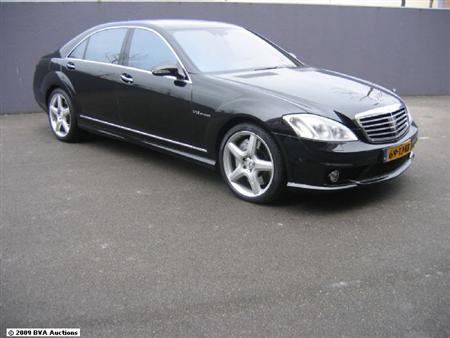 Ferrari F430 Spider: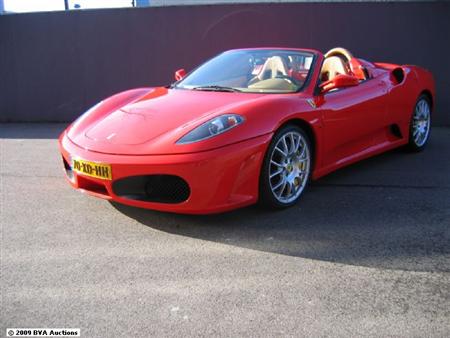 Porsche 997 GT2 (The Quote Challenge stickers are included):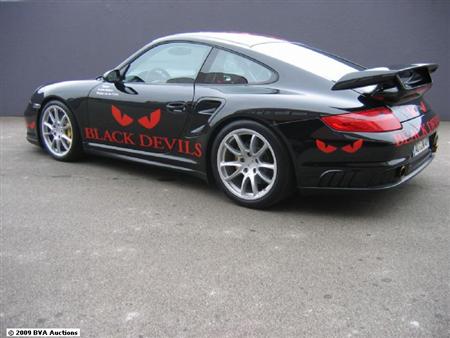 Jaguar E-Type: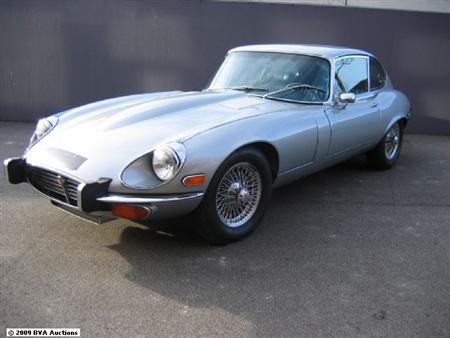 Ferrari 575M Maranello: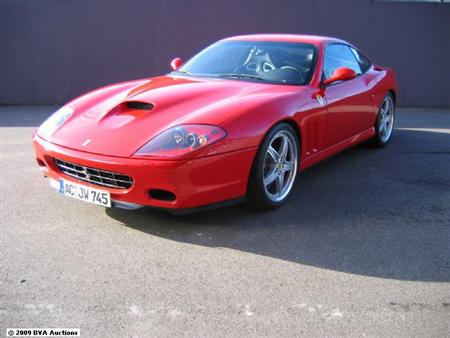 Rolls Royce Phantom: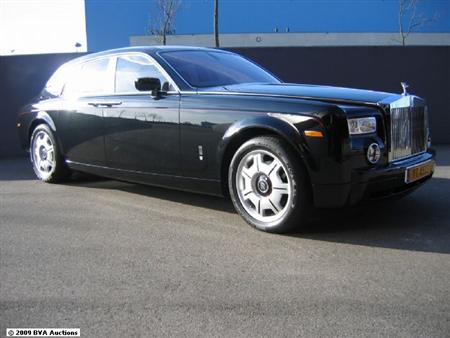 BMW X5: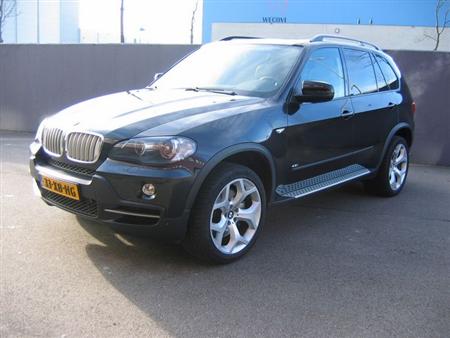 Dune Buggy: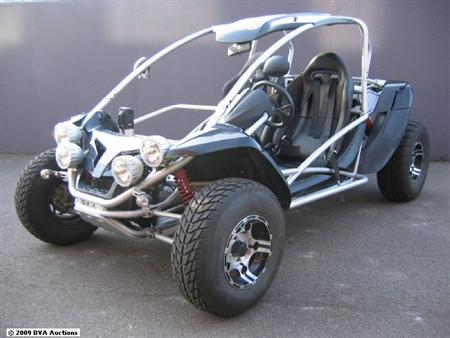 Check out the online auction for all items.