The story of Khadem Al Qubaisi is worthy of a Hollywood blockbuster. The Emirati businessman and former director of the International Petroleum Investment Company (IPIC) was flying high until his dramatic fall from grace in 2015. The Abu Dhabi national is currently under investigation in the United Arab Emirates and has been the subject of travel bans and frozen bank accounts. Various reports suggest that he is imprisoned, however, we could find nothing authoritative.
Al Qubaisi's troubles eminate from his involvement with the Malaysian government-run strategic development 1Malaysia Development Berhad (1MDB). The company stands accused of channelling over RM 2.67 billion (nearly USD 700 million) into former Malaysia's Prime Minister Najib Tun Razak's personal bank accounts. The scandal has so far taken Razak's job and with investigations pending in Switzerland, Hong Kong, United States, Singapore, Luxembourg, UAE, Seychelles and Australia, it threatens many others.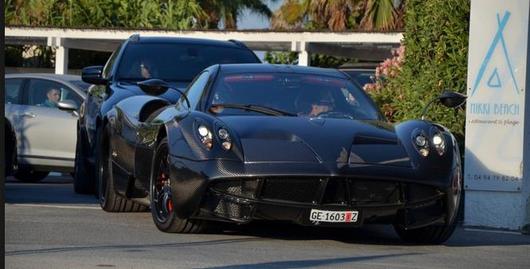 Khadem Al Qubaisi's involvement with IPIC came to an end in 2015. The suggestion is that the investigation into corruption at 1MDB were focusing on transactions that IPIC undertook with 1MDB including a 2015 deal whereby IPIC had given 1MDB $1 billion, and taken on $3.5 billion of its debt in return for some of 1MDB's assets.
Other reports suggest that $2.4 billion was apparently intended to be transferred from 1MDB to Aabar Investments, a Emirati company, but was instead sent to a different company, established in the British Virgin Islands by Qubaisi called Aabar Investments PJS Ltd. This is where the focus of the investigation currently lies.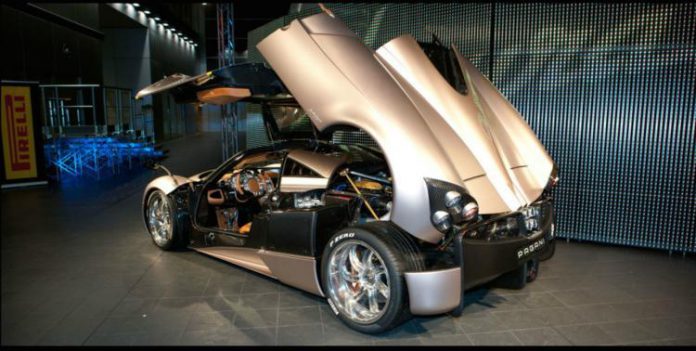 Back to the cars though! Khadem Al Qubaisi has many of them. It seems that Khadem Al Qubaisi liked to spend his ill gotten gains on supercars and hypercars. He maintained a fleet of exotic cars in Switzerland. Earlier this month, Swiss authorities moved to seize these cars.
Reports suggest that Al Qubaisi had as many as 50 cars carrying Swiss plates with a dozen in Switzerland while 30 others elsewhere in Europe. The collection includes a number of Bugatti Veyron models and a Pagani Huayra and Pagani Zonda.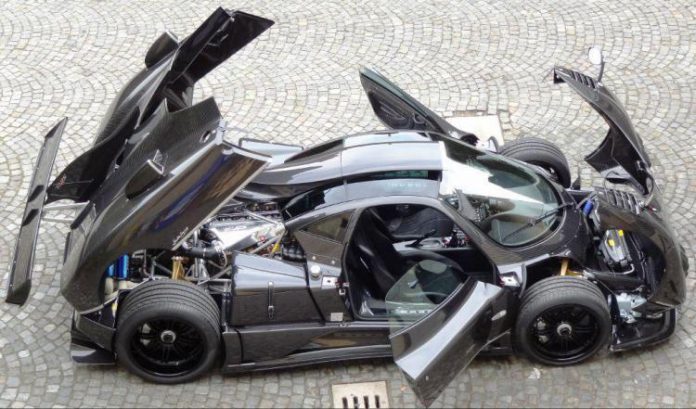 The Swiss authorities are apparently holding the cars while the investigation into fraud is carried out. The cars will likely secure the payment of any future fine or add to compensate the losses inflicted to 1MDB.
Our research suggest that Khadem Al Qubaisi's car collection includes at least two bespoke Bugatti Veyron's, with at least one being a Bugatti Veyron Supersport World Record Edition. He also owns a Pagani Zonda R, Pagani Huayra, Koenigsegg CCX and a bespoke McLaren P1.
We suspect the above is only the tip of the iceberg.