Audi are continuing their rollout of new models and the 2018 Geneva Motor Show brings another opportunity to debut new models in addition to recent changes in that are shaping the new face of the brand.
Audi A6
The big news at Audi at this years show is the luxurious new A6. As expected, the car fits well alongside the recently updated A7. The interior reflects the plus surroundings of the A8 with large screens being the focal control panels.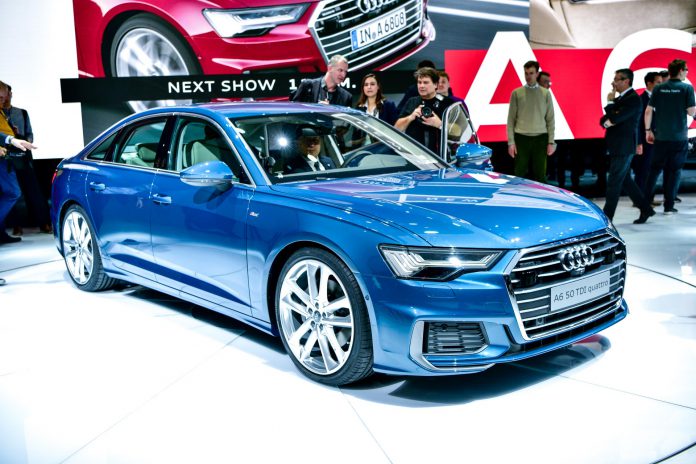 Audi R8 RWS
The R8 AWS is arguably the most dynamic and desirable R8 in the current R8 family – we know having driven the rear-wheel-drive variant just a couple of weeks ago. The driving experience is dominated by the recalibrated steering and the drivetrain that is connected to the glorious V10 we know and love. With only 999 being produced, you'll have to be quick to enjoy this driver focused supercar.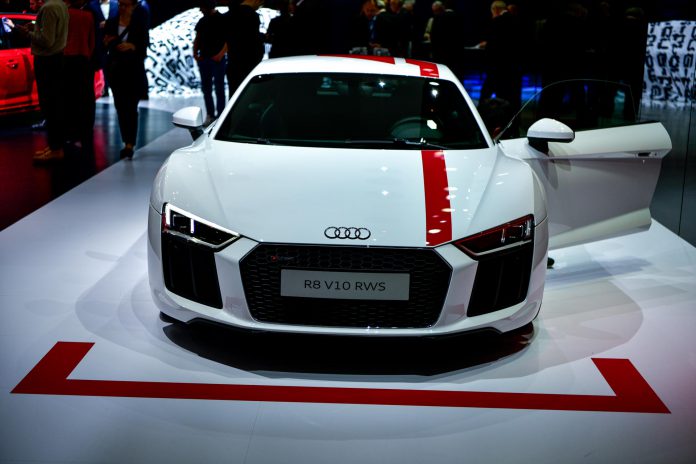 Audi A7
Another car we have recently tested. The latest generation of the A7 is a vast and welcome step forward for the 4-door coupe.