GTspirit is proud to offer a new Ferrari LaFerrari with only 100 km mileage, delivered new to the first owner in the Middle East.
The LaFerrari was launched back in 2013 after which 499 units were made and sold out. A final 500th car was revealed in 2016, it was later auctioned for a record $7 million with proceeds going towards the Italian earthquake relief fund. Prices for the LaFerrari continue to rise despite the introduction of the Aperta whose value is even higher.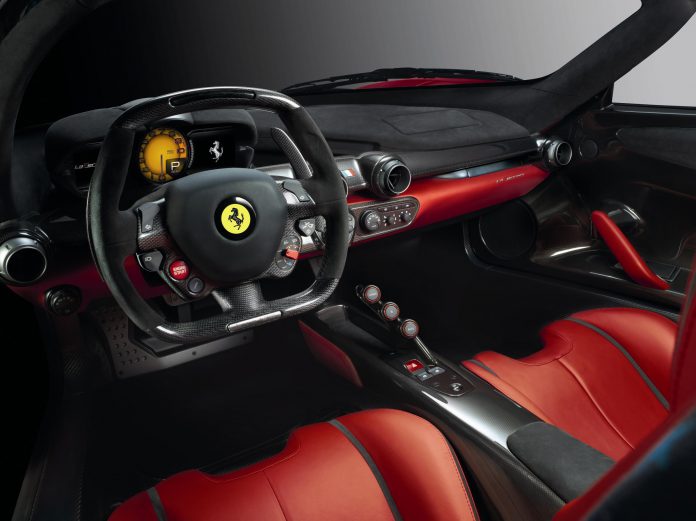 Powering the LaFerrari is a 6.3L V12 N/A engine mated to a KERS system producing 950bhp and 900nm of torque altogether. Power is transmitted to the rear wheels via a 7-speed DCT, the top speed is rated at 217 mph with a 0-62 mph time of less than 3 seconds.
For full details about the car on offer, please contact us here. The price is on request.