Carbon fiber has become a cult in the car guy world, you want every item from your phone case to the office pen made in carbon fiber. Alvarae is one of those few companies that has managed to cash in by focusing on products made entirely from carbon fiber, more so, forged carbon fiber as in the case of their new Forged Carbon Armour for the G-Shock DW-6900 watch.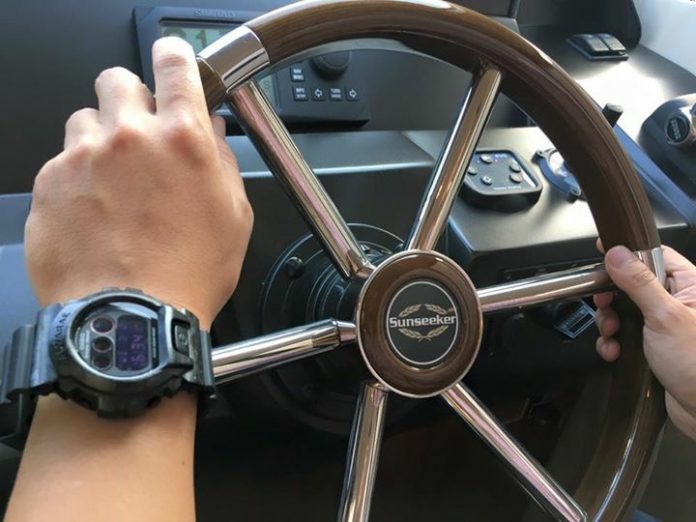 They have worked on pretty much everything including bathtubs, rocking chairs, kid toys and ashtrays just to name a few. Their latest product however takes it a notch higher in the form of a forged carbon watch case and shoehorn.The car guy world has a unique market, and goods move faster therefore demand is high. This demand is kept alive by innovation, new products keep coming up. In the early days, carbon fiber was almost restricted to car parts as a weight saving measure, today, carbon fiber is now featured on almost every item found in the house or car.
The new forged carbon watch case by Alvarae stems from an intensive process that involves stuffing carbon shreds into a tooling set, while applying heat and pressure. The result is what they call a carbon forged block.
The end product is presented in a wooden case and a DIY screwdriver. The screws are blacked out perfectly. The retail price is $499 making it quite an affordable carbon watch. Visit the Alvarae watch site to find out more.