Reigning and four time WRC champion Sebastien Ogier has finally made his decision for next year's season, the Frenchman has signed up with Ford team M-Sport and will lineup alongside Ott Tanak. The decision comes after Ogier completed a series of tests in the 2017 Ford Fiesta WRC which makes its race debut at the 2017 Rallye Monte-Carlo, just 39 days from now.
Co-driving Ogier will be long-time friend and countryman Julien Ingrassia, the pair has had a successful WRC career with VW Motorsport, having scooped a total of 4 WRC championships, 56 podium wins, 475 stage wins and 38 race victories. Ogier had a few other choices to choose from including Citroen, but the French carmaker could only allow him to test their 2017 car if only he signed up first. As for Hyundai, the team was full and had no intentions to recruit a new driver. M-Sport thus emerged as the best option for the 2016 champion.
Tanak won Driver of the Year 2016 and will be co-driven by Martin Järveoja for the 2017 season. The full M-Sport team will be announced in a few days time ahead of the season premiere in Monte-Carlo.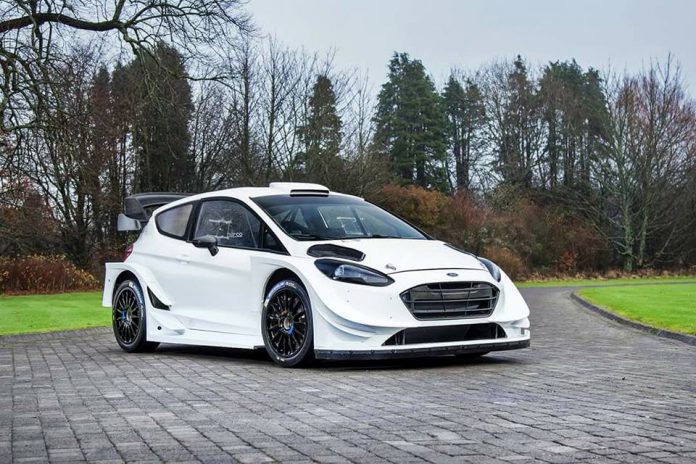 M-Sport will join Citroen, Hyundai and Toyota in a new era for WRC where cars take a new radical shape characterized by massive aero aids, increased performance, speed and noise. 2017 will also mark the introduction of a new category, the Trophy class for private teams and drivers using the older cars. As you would expect, the new cars come at a high cost that only manufacturers can handle, therefore, private teams will be exempted from this costly upgrade and will thus compete in a class of their own using the 2016 cars.
Speaking about his new move to Ford team M-Sport, Ogier said:
"There will be a lot of new things this season, but I am definitely looking forward to it. We have a new generation of world rally cars, and a new team – it's certainly an exciting time.
"There's not long before we line-up at the start of Rallye Monte-Carlo and we've not had a lot of seat time with the Ford Fiesta WRC, but we'll give it our best to be ready. We're aware of the challenges, and I can see how hungry Malcolm and his team are for success.
"I'm looking forward to working with M-Sport, and we'll certainly be aiming to return them to the top-step of the podium!"