When it comes to ship and yacht building experience, Abeking & Rasmussen stands out as one of the finest shipyards of the past century. With an experience spanning more than a century, the Lemwerder-based company has more than what it takes to explore every corner in the yachting industry. That said, we choose them as our feature for this week's Superyacht Sunday with the incredible Cloudbreak explorer yacht.
Delivered in June this year, Cloudbreak is a modern interpretation of a thrill seeker's dream offering an array of water toys to make the perfect package for a voyage filled with water activities. Development took four years with SuperYachtsMonaco heading the project during purchase.
As an explorer yacht, Cloudbreak lives up to the name and meaning of exploration. Renown designer Espen Oeino took care of the exterior work. Oeino is famously known for designing Octopus – the world's largest explorer yacht. His work was complemented by the interior design headed by Christian Liaigre.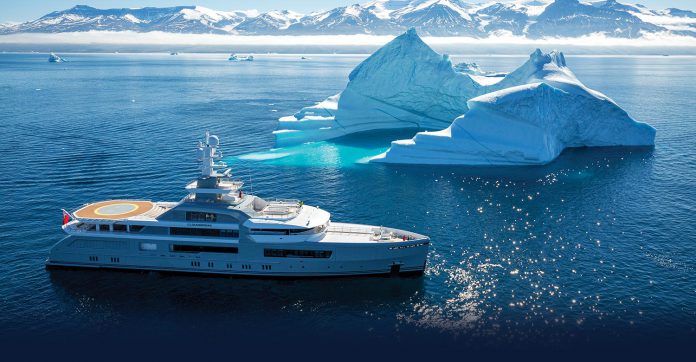 The water toys comprise of a Ski boat by Centurion and sit down jet skis by Yamaha. There are also stand up jet skis, two Minicat Dinghies, ten Kitesurfing Kites and Bars as well as eight full diving equipment Scubapro. And that's just a fraction of what is available, you even get jetpacks and a lot more to carry along during heli-skiing and even mountain bikes.
Cloudbreak has an overall length of 72.5 meters and will accommodate a total of 12 guests with a crew of 20-22 people. She has a gross tonnage of 2,293 tonnes making her one of the largest explorer yachts in the charter market. The cruising speed has been rated at 12 knots, ideal for most expeditions.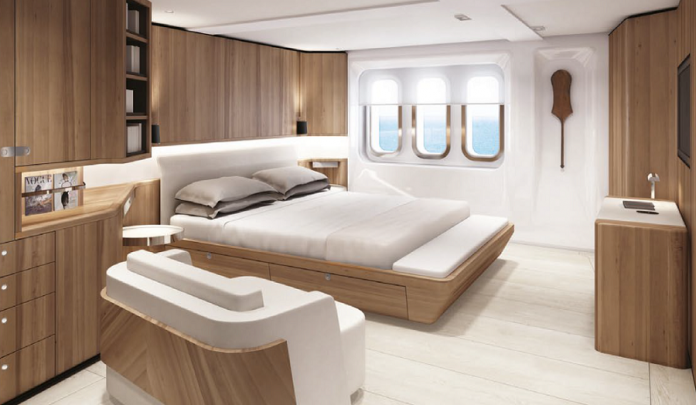 The yacht is now available for charter through SuperYachtsMonaco on her maiden voyage starting from €750,000 a week.