Land Rover unveiled the 5th generation Discovery yesterday in spectacular fashion in the UK and today it celebrates its public debut in Paris.
7-full size seats as well as air suspension and the 8 gear twin-speed transfer box with high and low gear comes standard.
The new Discovery is available with three different engines, two diesel variants and one petrol ranging from 240hp in the two liter four cylinder diesel with 500Nm of torque to 340hp in the 3.0 liter V6 petrol.
2017 Land Rover Discovery
Design wise it is slightly lower and narrower than its predecessor although the front looks wider but that is just optics. A nice little feature is the optional remote control for the seats which allows you to fold and lift the 5 rear seats remotely.
The new lightweight aluminium architecture makes the new Discovery 480kg lighter, this obviously also has positive effects on the fuel economy.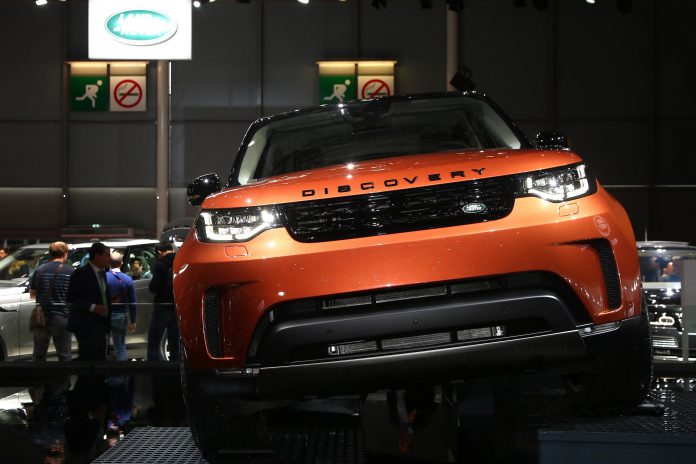 The new Discovery is on sale now with first customer deliveries expected from February 2017, pricing starts at 43,495 GBP incl tax in the UK.