The Mustang is known as the all-American muscle car. It represents true American innovation and commitment to being the best. It's all over American roads. It's one of the most popular sports cars ever built.
You would think that the UK would have their own pride and joy, but guess what? The Mustang is the most popular sports car over there, too. It tops the 250+ horsepower list above the usual European competitors Jaguar, BMW, and Porsche.
Top 10 250+ Horsepower Performance Vehicles (July 2016) –
1.Ford Mustang (2,317)
2.Jaguar F-Type (1,446)
3.BMW 6 Series (1,367)
4.Porsche 911 (1,315)
5.Porsche Cayman (787)
6.Audi TT (778)
7.Porsche Boxster (526)
8.Mercedes SL (489)
9.Porsche 718 (482)
10.BMW i8 (382)
Ford just started taking UK orders in January 2015, and they've already soared above 4,000. The total 2016 registrations to date sits at an impressive 2,317. The Jaguar, which is second on the list, barely comes close, at 1,446.
The UK model sales for the Mustang are split 70/30. 70 percent of people prefer the 5.0 L V8 over the 30 percent of people who purchase the 2.3 L EcoBoost option.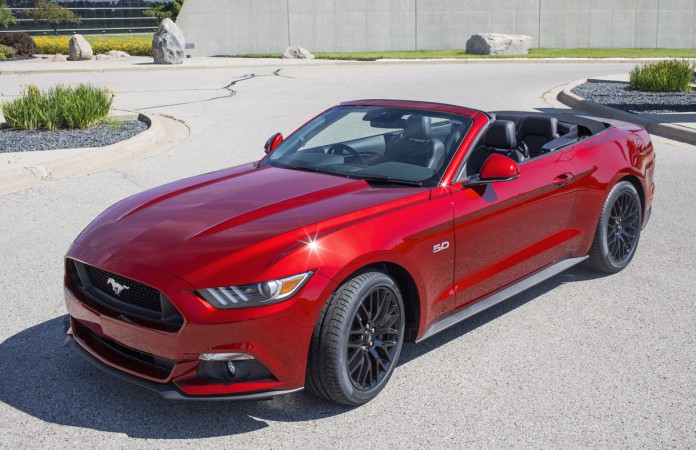 Throughout Europe, the total number of Mustang orders now stands at a little over 19,500. Again, very impressive, considering the car was just introduced in the third quarter of 2015.
The 2016 Mustang comes packed with awesome updated features. This includes the SYNC 3 Infotainment System. The system comes with a lightning fast, brand-new eight-inch touchscreen. Drivers are able to use their voice to send commands to their smartphone or the car's radio, GPS and climate functions, among others. The voice commands are less awkward and feel more like natural speech.
If you want to stand out from the rest, the Mustang now comes in three cool colors: White Platinum, Grabber Blue and Lightning Blue. Or you can get one of the special editions, including the black and gold Hertz 50th Anniversary edition
, or the white California Special.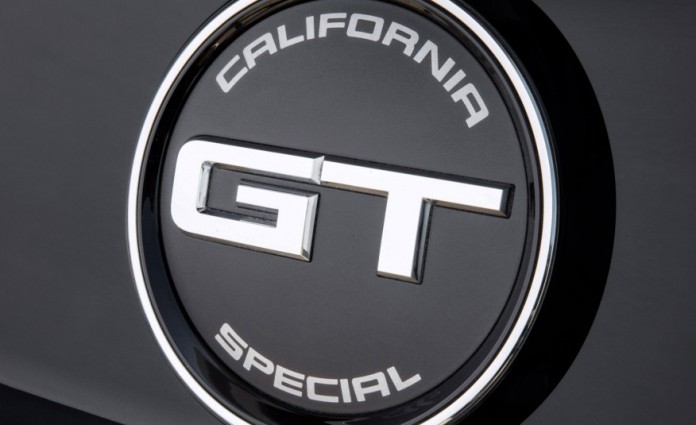 This success in the UK comes as no surprise to Ford — the company has had a great deal of success over the last few years. By introducing models like the Focus RS/GT and the Fiesta ST200, Ford isn't just riding on the overwhelming success of the Mustang alone. Let's not forget about how the new Ford GT was nabbed up by 6,500+ enthusiasts in only one month. 500 of those enthusiasts were from the UK!