We arrived late on Friday and the top 30 qualifying was already in progress. The AMG-Team Black Falcon was fast enough to score pole position for the race on Saturday which marked the perfect beginning to a very spectacular weekend.
On Friday night we mingled around the pit lane and soaked in the racing atmosphere. It was really magic to see all the teams doing last minute preparations with the musky smell of petrol filling the air everywhere.
Mercedes-AMG at Nurburgring 24 Hours 2016
Saturday was raceday and the first point on our schedule was joining the AMG Corso which gave us the great opportunity to drive the Mercedes-AMG GTs on the whole 21 km long Nordschleife, just a couple of hours before the start of the legendary of the 24 Hours of Nurburging. That means, all the fans had already gathered along the racetrack to cheer us on which made the experience somewhat magical. Earlier on the day we spoke to a few drivers that told us how the smell of sausages on the campsite grills diffuses with the air and can be smelt in the cars, something we can confirm.
Driving the Karussel in an AMG GT with N24H Fans Cheering on you is definitely bucket list stuff! After that, we went straight to the AMG hospitality which gave us a perfect view of the whole grid and also the start of the race. This is also where we were when the race was canceled due to heavy storm and hail on some parts of the track.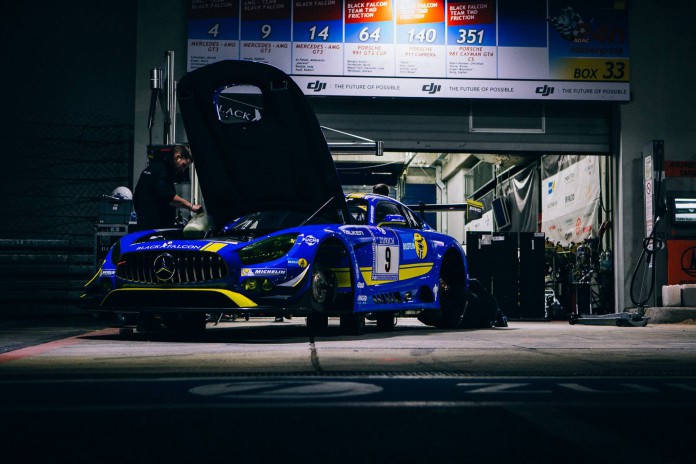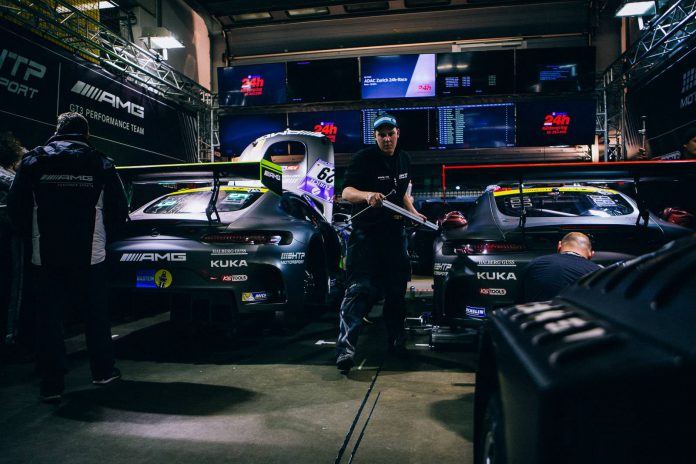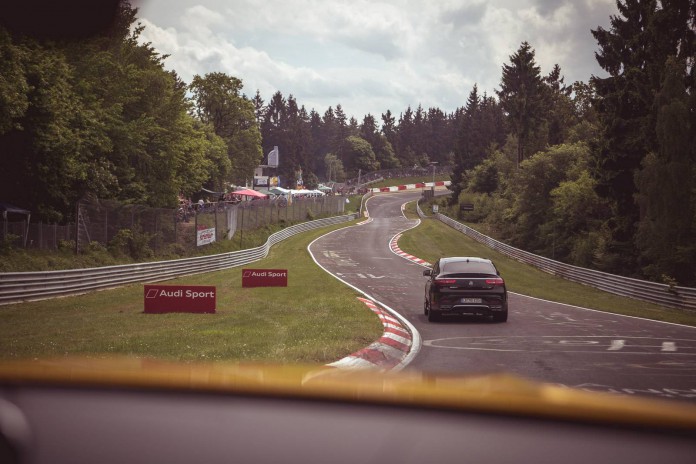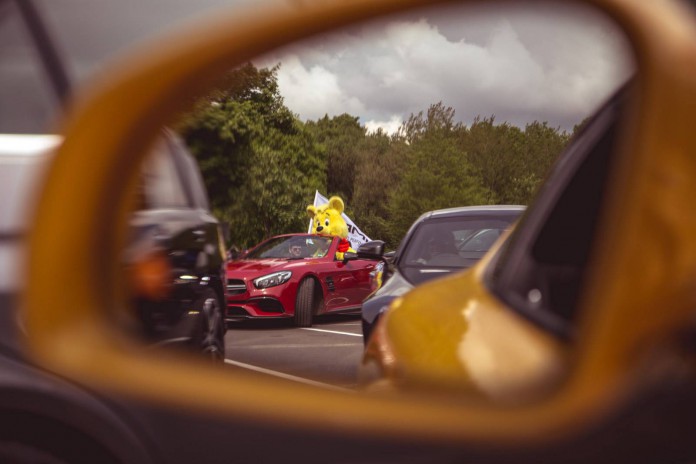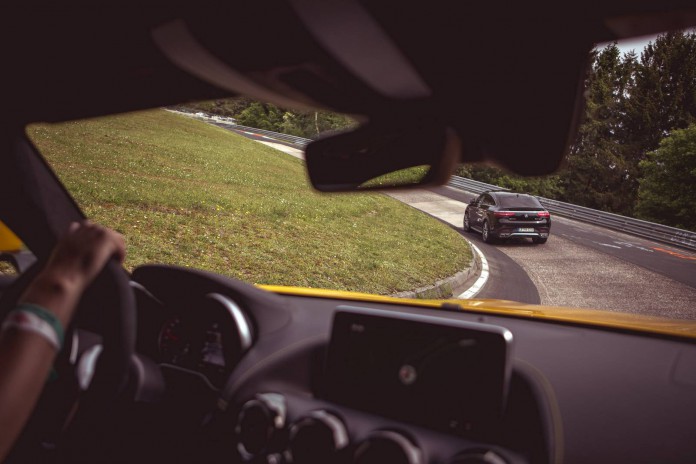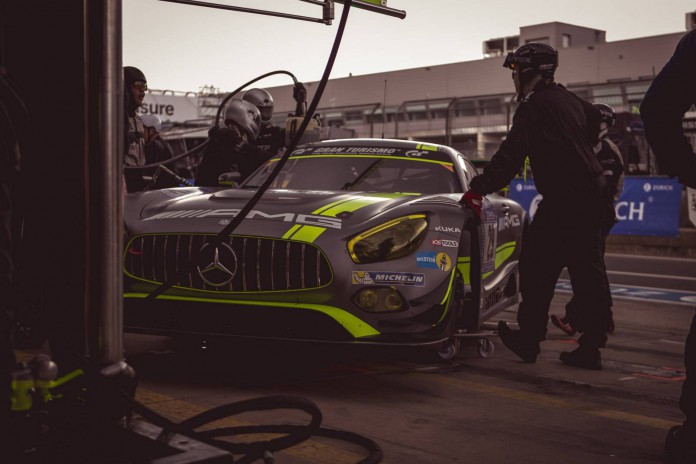 During the Race Pause we went to the pit lane to see what the teams were working on and again, to enjoy the atmosphere.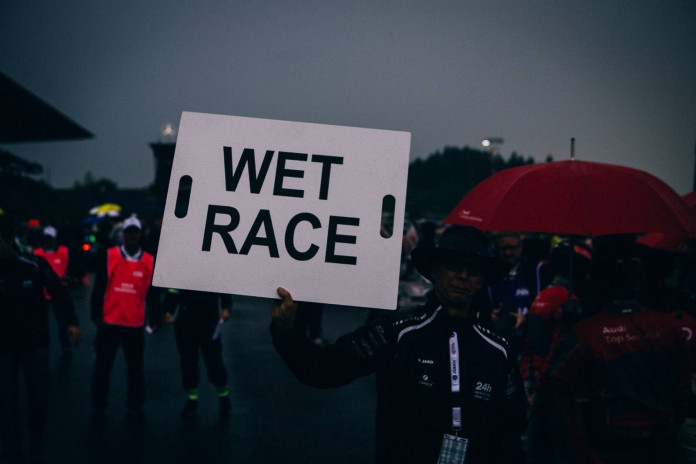 At around 20:00 the race was restarted – luckily we got warned it would be a wet race.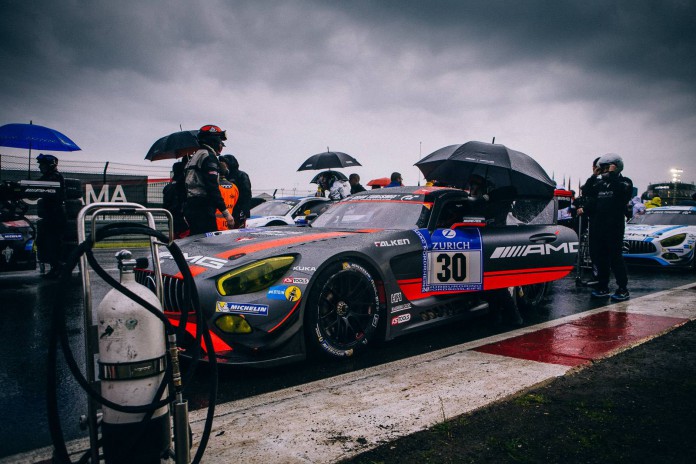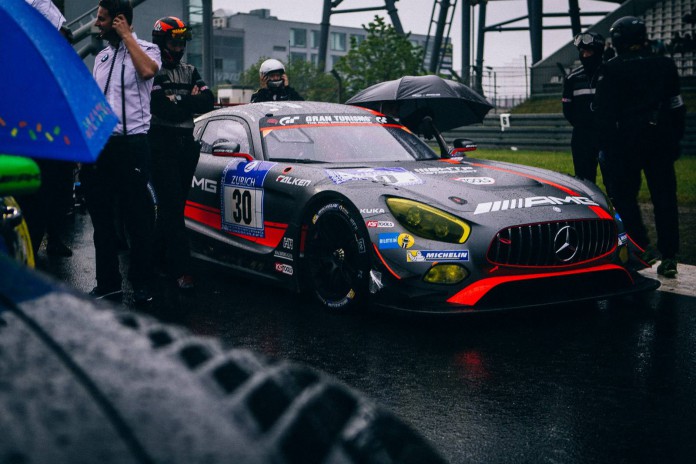 Then we caught up some Grid-Atmosphere watching the GTs being prepared for their ultimate challenge.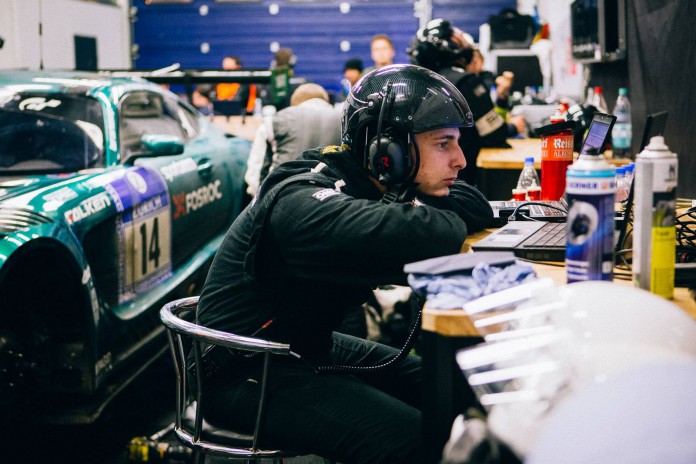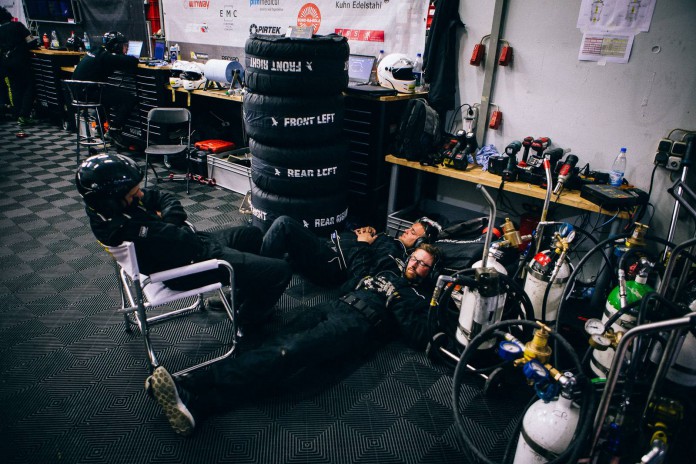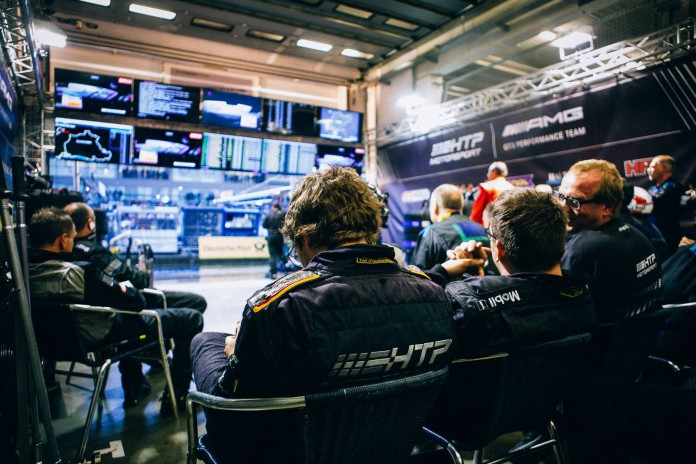 A 24 hours race is very exhausting for the whole crew. Both the drivers and the pit crew need to take breaks in between the hours.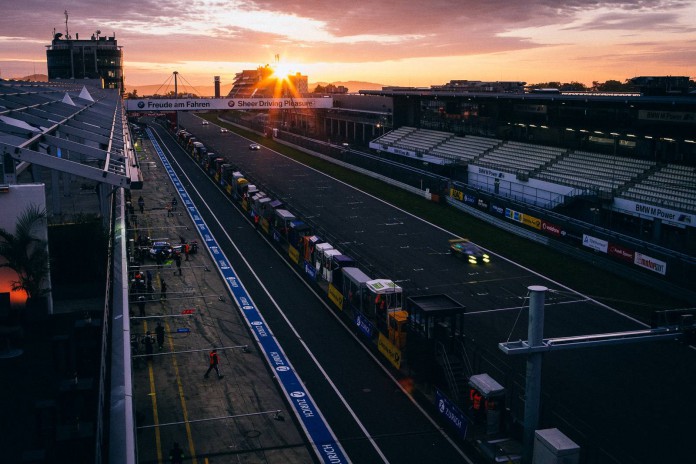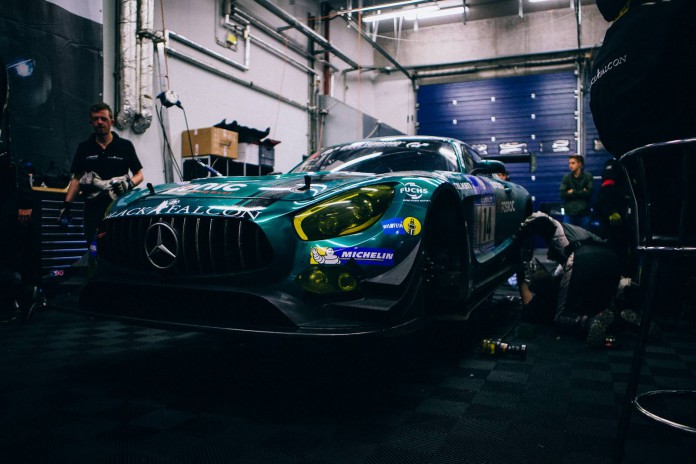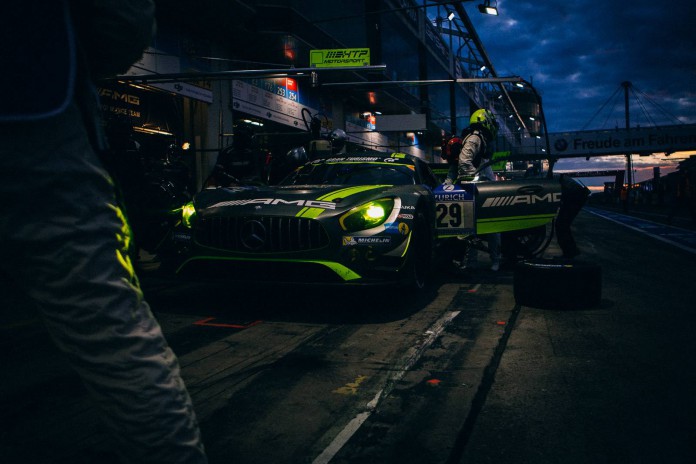 We got up early on Sunday to see the sun rising above the racetrack which was totally worth it!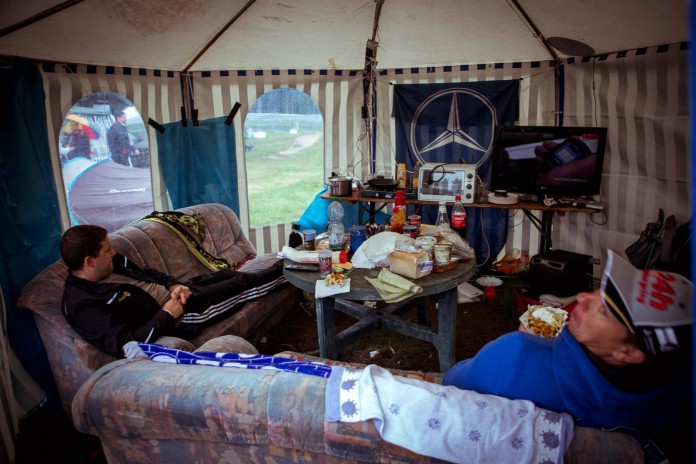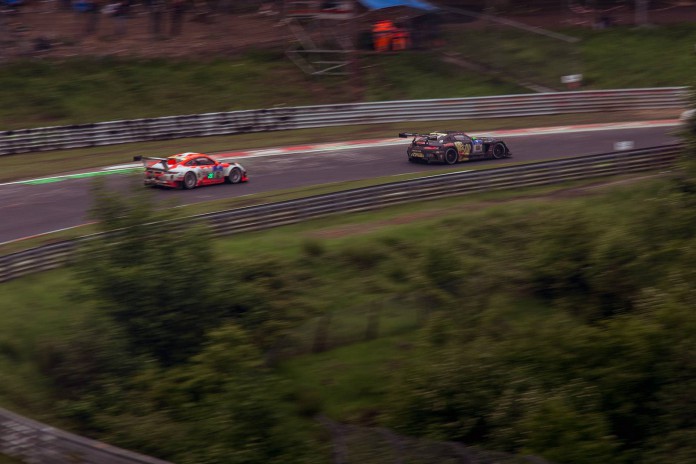 Later on Sunday we spent some time out in the campsites around the track – here you find some hardcore fans who brave the cold to watch the race…stuff you only do in high school.
To see the 2016 Nurburgring 24 Hours results, visit our race report page here.