A new report has surfaced claiming that the upcoming Ferrari LaFerrari Spider will adopt the 'Aperta' moniker.
While nothing has been officially confirmed from Ferrari, internet sleuths have found image files on Ferrari's servers that list the LaFerrari Spider as the LaFerrari Aperta.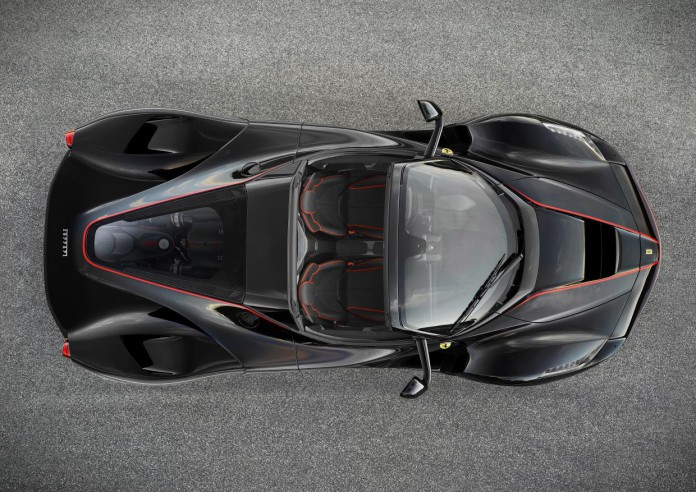 No pricing details have been released regarding the Spider, but some are suggesting that it could top as much as €3.5 million without options or special add-ons. All units of the LaFerrari Spider have already been sold and accounted for after a private showing to potential buyers earlier this year.
The full official unveiling of the Spider will likely occur at next years Paris Motor Show. Customer deliveries will begin later in 2017.