The Ultracar Sports Club organized a hypercar gathering at the Paul Ricard circuit during the recent Blancpain GT Series Endurance Cup. It's one of four events that the prestigious supercar club plans to organize every year.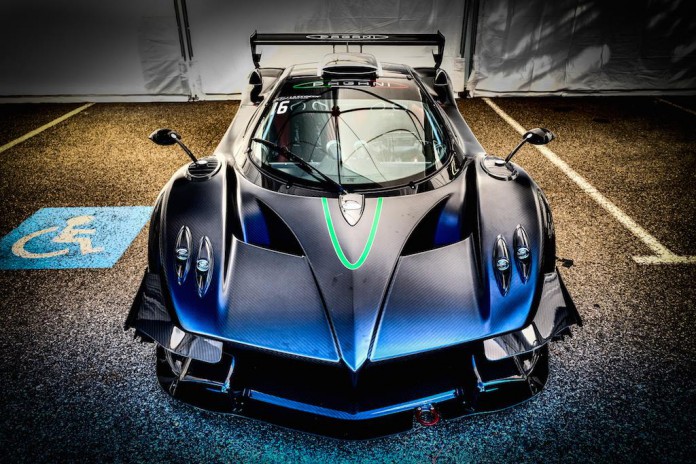 The club was launched just last year with the aim to bring together owners of exclusive hypercars that are no older than 10 years in age. The club welcomes cars such as the Bugatti Veyron, Pagani Huayra, Koenigsegg One:1, the hypercar trinity (P1, LaFerrari, 918 Spyder) and Lamborghini's Veneno Roadster.
The agenda during such an event comprises of four 30-minute track sessions and a remaining 24h lasting schedule of events that evolves around the local event, in this case the Blancpain GT Endurance Series. Judging from the photos, quite a number of special cars turned up for the event. We see a Pagani Zonda R, McLaren P1 GTR, Gumpert Apollo, and a Ferrari LaFerrari showed up amongst several other exclusive rides.
Their next event is set to take place at the Chantilly Arts & Elegance in September this year.
Ultracar Sports Club - Paul Ricard