A couple of times a year the picturesque Wörthersee in Austrian Carinthia sets the decor for some of Europe's most comprehensive supercar gatherings. Tuning am Wörthersee is of course a big event that most petrolheads are familiar with but in its shadows there is a lesser known annual supercar event taking place in the town Velden am Wörthersee.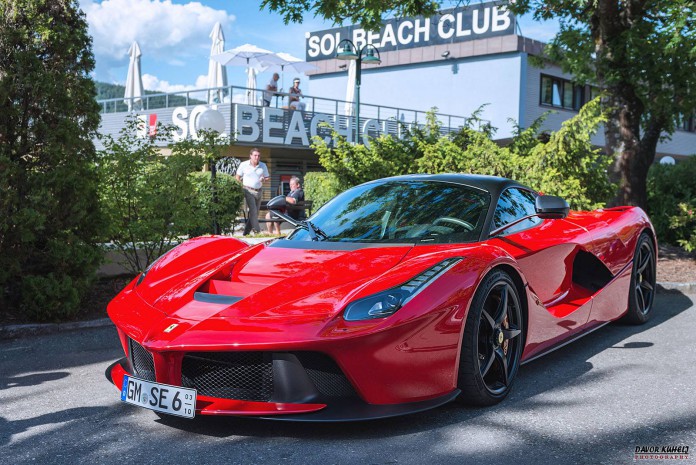 This year marked the 18th edition of the 'International Sport Car Festival' in Velden am Wörthersee, Austria. It attracts many sports cars from a variety of brands that are exhibited against the backdrop of the beautiful lake. Some of the highlights of this year's edition were the presence of a Ferrari LaFerrari, the new Lamborghini Huracan Spyder, a few Lamborghini Aventador SV's and a Bugatti EB110.
Besides some of the latest supercars, there were also many classics that turned up to the event. From various Italian roadsters to several generations of the Porsche 911. During the last weekend the supercar gathering is ceremonially ended with according to the organizers of the event: 'Europe's largest supercar parade'. Local photographer Davor Kuhelj sent in some of his best photos for you to enjoy.
International Supercar Festival 2016