McLaren has produced a limited production run of P1 LM's ahead of the Goodwood Festival of Speed.
The P1 LM follows in the vein of the limited series of F1 LM cars produced by McLaren back in the 1990s. The P1 LM cars are road going versions of the P1 GTR and a total of 5+1 models will be built by famed McLaren race shop Lanzante Motorsport.
Lanzante won the 24 Hours of Le Mans for McLaren nack in 1995 with a F1 GTR.
Production of the P1 LM will be limited to just 5 units with 3 of those going to the Sultan of Brunei. Of the remaining three, one went to Ralph Lauren, another to an unnamed American and the final XP1 LM will remain at McLaren.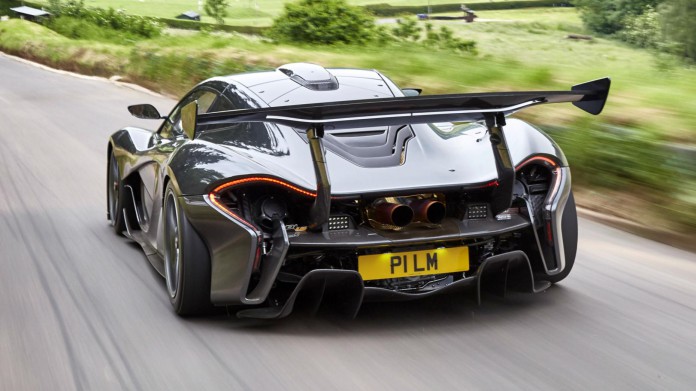 You can see the XP1 LM at the upcoming Goodwood Festival of Speed where it will be driven by Kenny Bräck up the hill.