Tomorrow morning, BMW will take center stage at the Goodwood Festival of Speed as the company celebrates its centenary year.
As the Central Feature Marque, BMW will be showcasing a plethora of models from throughout the history of the brand. Starting things off will be the MW 328 Mille Miglia Roadster, the Brabham-BMW BT52, and the Le Mans-winning BMW V12 LMP atop the sculpture designed by Gerry Judah.
BMW at Goodwood Festival of Speed 2016
BMW will also showcase the 2002 Hommage concept for the first time since its debut at the Concorso d'Eleganza at Villa d'Este in Italy.
Lord March will ceremonially open the hillclimb behind the wheel of a 1957 BMW 507. Other BMWs that will be driven up the hill include a Mille Miglia-winning BMW 328 Touring Coupé from 1940, and a 1965 BMW 1800 TiSA.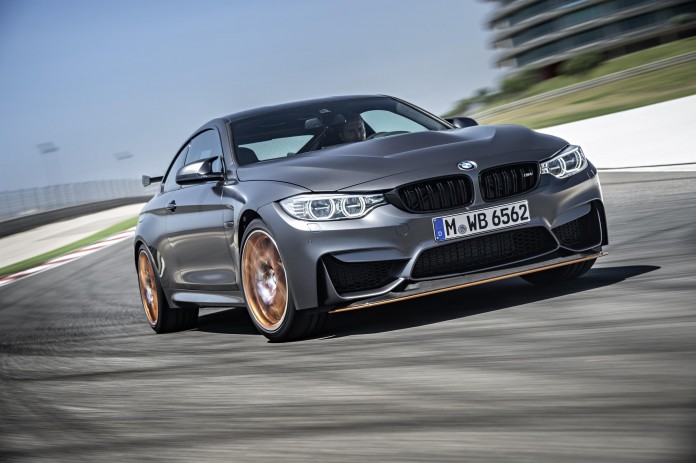 Also going up the hill will be a M1 Procar driven by Riccardo Patrese as well as M touring cars driven by Johnny Cecotto and Roberto Ravaglia. Lastly, Alex Zanadri will drive a Z4 GT3 car up the hill.
The BMW Pavilion will be the home of the majority of the vehicles on display for the festival. The pavilion is where enthusiasts will be able to get a first look at the much anticipated BMW Vision NEXT 100 concept as well.
We will bring you more news from the Goodwood Festival once it commences tomorrow morning.