Both the Pagani Zonda R and McLaren P1 GTR will be in attendance at this years Blancpain Ultracar Sports Club meetup.
The meetup, which is in its second outing of the year, will convene on June 25 and 26 at Circuit Paul Ricard in France. The meetup will occur during the Blancpain GT Series' six-hour Endurance Cup race.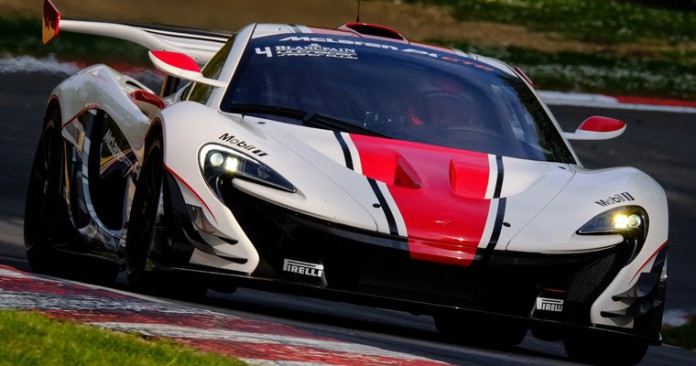 The last event occurred during the Blancpain race at Brands Hatch and included an Aston Martin Vulcan, Pagani Huayra Tempesta and McLaren P1 GTR.
One of the most exciting cars to be included at the upcoming event is the Pagani Zonda R due to its rarity. Only 15 examples of the Zonda R were ever produced and the majority of them have never seen a race track. So, the opportunity to see a Zonda R at speed on Paul Ricard is not one fans are going to want to miss.
[Feature Image by Zach Brehl]