Vitesse AuDessus has officially released their carbon fiber package for the Lamborghini Aventador SV.
While the Aventador SV is already a striking car in its own right, those looking to make their car stand out even more should look towards this package.
Carbon Fiber Lamborghini Aventador SV Vitesse AuDessus
The carbon package can either be purchased as a full set or as individual pieces meaning that customers can customize their car to their exact taste and preferences. The full package includes carbon fiber body parts that are designed to replace every panel on the car.
The most interesting part of the package by far, however, are the carbon fiber wheels. The wheels come in a variety of styles and can help reduce unsprung weight by more than 50 pounds.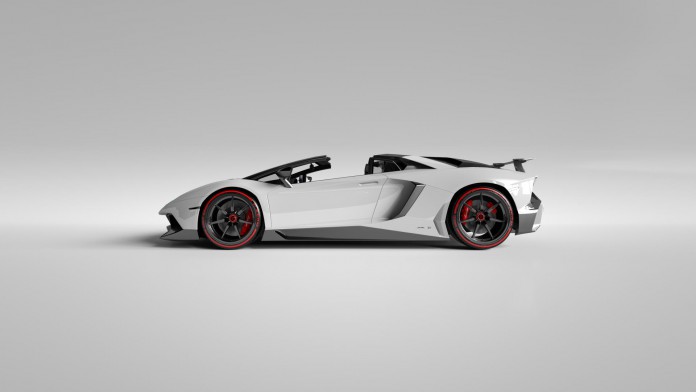 All of the carbon fiber parts are created using pre-preg carbon fiber sheets. Those sheets are then autoclave-cured in CNC-milled aluminum molds.
Prices for individual parts start at $2,500 and can go up to $25,000 for a set of four wheels.