From May 25th to May 29th one of the best BMW M gatherings in the world takes place in Munich, Germany.
The event, which is called BMW M Days, gathers some of the most iconic and interesting M models ever produced into one giant celebration. This year's celebration includes the BMW M4 GTS Concept and its historic predecessors: The BMW E30 M3 Evolution, the BMW E36 M3 GT, the BMW E46 CSL and the BMW E92 M3 GTS.
In addition, race cars such as two DTM show cars and the brand new M6 GT3 car were also on display. The M6 GT3 on display is the same car that will compete in the Nurburgring 24 Hours on May 28th.
Also of note is the display of the M2, which is likely the first time many enthusiasts will have seen the car in the flesh.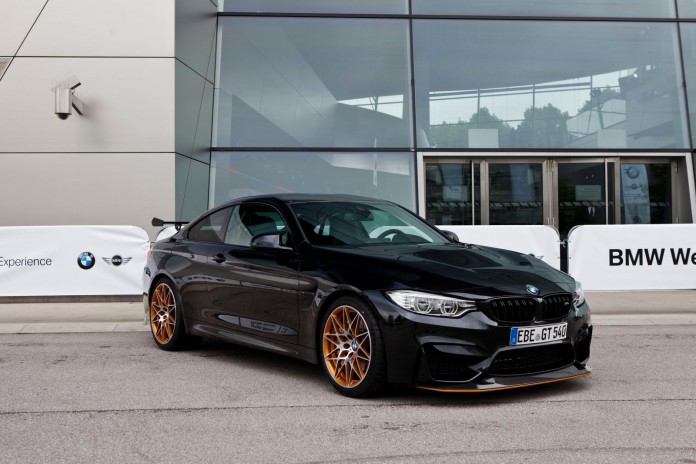 Check out the full gallery for a better idea of what BMW M Days are all about! If you love M cars this is an event you never want to miss.