Cars and Coffee has become a phenomenon that has spawned local car shows throughout the world.
A local group in Italy has created their very own event called the Cars and Coffee Italy Rally. The car show event has been running since 2012 and features some of the most exotic and rare cars in all of Europe. This year, however, the group branched out and offered a rally for the first time.
Cars and Coffee Italy Rally
The rally was a huge success with a plethora of exotic cars in attendance. Some of the notable participants included a Pagani Zonda S, Koenigsegg Agera, Ferrari 458 Speciale and Porsche 918 Spyder among many others.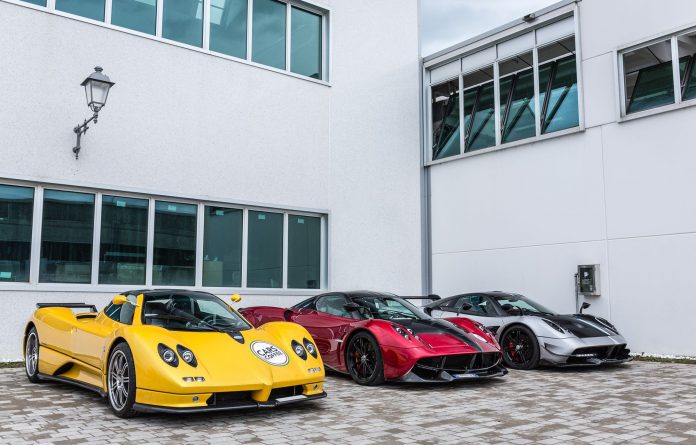 You can check out the full gallery of the rally above. Thanks to Fcar Photo for the epic gallery of shots!