When scrolling through the past Curbstone events, its more than clear that the organization is always in for something special. Round 5, which was held again in Francorchamps last Wednesday, had a raised db limit to 110/107 dB(A). Partly thanks to this the event had more than then Ferrari 458 Challenges from Modena Cars Geneva and one 488 GT3 from Rinaldi Racing on the grid. Most eye-catching was of course the Gumpert Apollo S.
Gumpert has only built 150 examples of the Apollo S. Powered by an Audi 4.2 Liter V8 engine with an output of 650 hp the car can hit a top speed of 360 km/h while reaching the 100 km/h barrier in just 3.0 seconds. True racecars such as the 488 GT3 are faster, but this Gumpert was definitely the most exclusive car racing the track of Spa Francorchamps.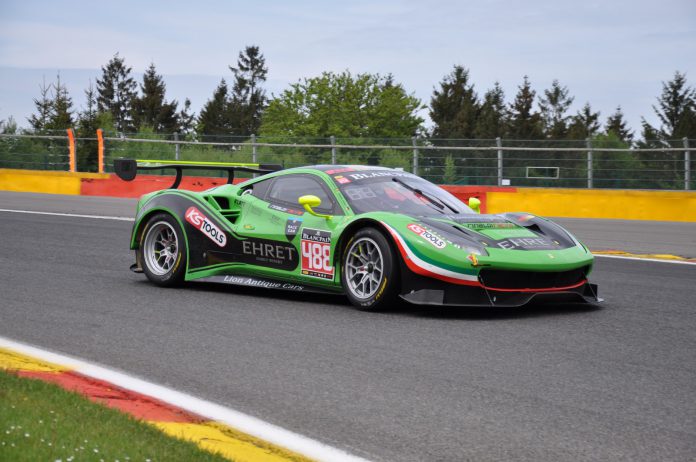 The fact Curbstone is a big name in the world of track days explains the presence of Stéphane Ratel, the owner of SRO (Stéphane Ratel Organization) Motorsports Group himself. SRO is a very important name in the racing world because the Blancpain Sprint Series, Blancpain Endurance Series, Blancpain GT Sports Club, the British GT Championship, GT4 European Series and the Ultracar Sports Club are organized. Current and best known events this year are the 24 Hours of Spa Francorchamps, the FIA World Cup, the Intercontinental GT Challenge and the Sepang 12 Hours.