The Allgäu-Orient may be one of the last true automotive adventures around.
While the likes of the Gumball traverse continents in the utmost luxury, the Allgäu-Orient Rally offers a more down to earth approach. The organizers call the event one of the automobile adventures in the world.
2016 Allgäu-Orient Rally Highlights
The rally features vintage and classic cars in a multiple week excursion across that begins in May and welcomes teams from across the world. This year GTspirit was happy to support Team Madcaps in their contest of the rally!
The rally has been going for 11 years and accepts cars that are at least 20 years old and roadworthy. The three week trek coupled with old and classic cars means that teams need to be ready for breakdowns and repairs.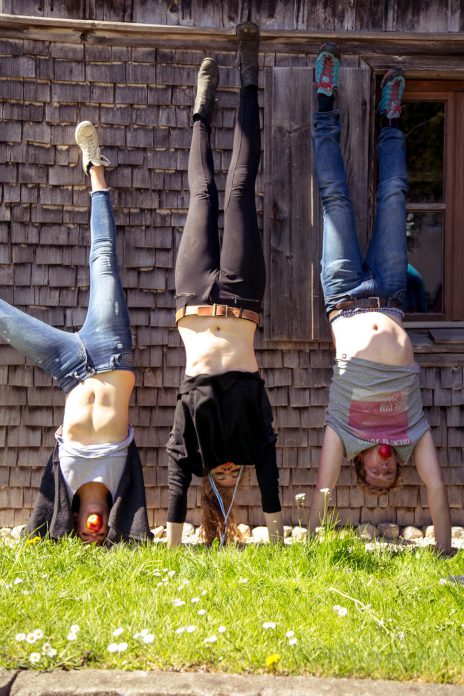 Check out the full gallery of this years rally above!