BMW has officially unveiled the new 2017 i3 and it will pack a bigger, more powerful battery and a longer driving range.
The new i3 will pack a 33 kWh battery that will help increase the cars pure-electric range to 114 miles. Compared to the current i3, that is an increase in range of 50%.
The new i3 94Ah version will achieve its new 114 mile range in "in varying weather conditions and with the air conditioning or heating turned on" according to BMW. This means you won't have to drive unnaturally or in discomfort in order to achieve maximum range.
Despite the bigger battery, performance figures remain just about the same as the previous version. BMW claims the i3 will reach 60 mph in just about 7 seconds. So not slow but not ultra quick either.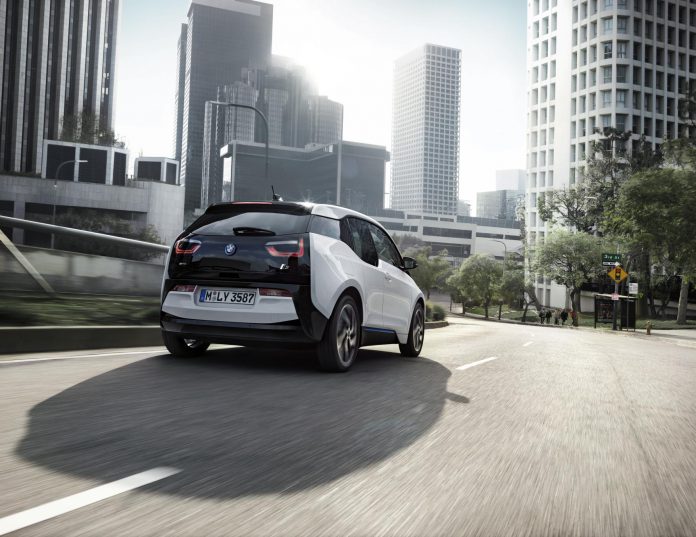 With the newer, bigger battery comes a longer charging time. Expect to wait 4.5 hours to charge the new battery to 100%. The standard battery takes about 3.5 hours for a full charge.