Today we have a fantastic gallery filled with Porsche's from this year's California Festival of Speed!
Taken by BBI Autosport, this gallery showcases some of the coolest road and track going Porsche's on the market today.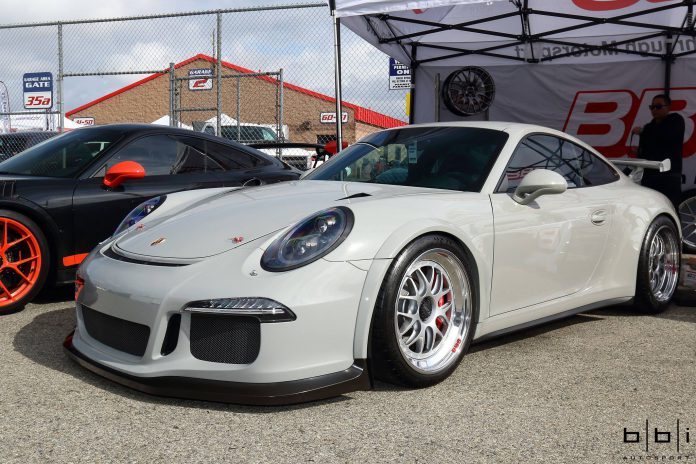 "We had a blast attending 15th Annual California Festival of Speed at the Auto Club Speedway of California this weekend as one of the event sponsors," BBI said about the event. "With a great turnout, we had wonderful opportunity interact with many friends and industry partners. More importantly, this event marks the beginning of our technical partnership with Momo Italy."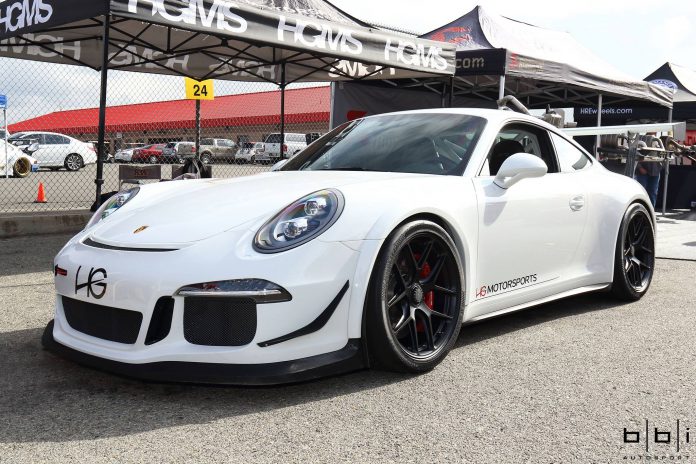 Some highlights of the gallery include the HG Motorsport 991 GT3 with complete BBi StreetCup Aero, Roll Bar, and Suspension Package. The Fashion Gray Porsche 991 GT3 with BBS E07 Wheels and our BBi StreetCup Roll Bar was also a highlight.
One of our favorite cars was the Porsche 993 RWB with HRE Classic 300 wheels. Let us know which car was your favorite in the comments below.
California Festival of Speed 2016
Thanks to BBI Autosport for the amazing gallery! You can check them out on Facebook here.