The founder of Victoria's Secret has settled a dispute over ownership of a rare 1954 Ferrari 375-Plus that he bought at auction.
Victoria's Secret founder Les Wexner bought the Ferrari for $15.4 million at a Bonhams auction in 2014. Wexner, who purchased the car with the help of Copley Motorcars, teamed up with the dealership to sue Bonhams.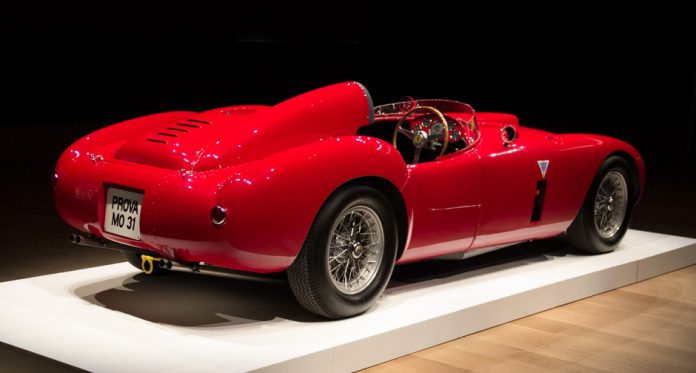 Wexner started the lawsuit after he learned that Bonhams was auctioning the car despite knowing of pending lawsuits regarding the legal ownership of the car.
"Copley Motorcars and Bonhams announce the settlement of their ongoing litigation concerning the auction of a 1954 Ferrari 375-Plus by Bonhams at its Goodwood sale," they said in a joint statement April 18, the day a trial was scheduled to begin. "The resolution of the litigation, including the transfer of valid Ohio title and Bonhams' contribution to Copley's costs, finally enables the completion of the sale of the car with the disputes to title now definitively resolved."