The Four Seasons has officially announced plans to offer three brand new private jet experiences.
The three jet experiences will launch in 2017 and will be headlined by Culinary Discoveries which will see travelers take an exciting three week journey to explore some of the world's most exciting culinary destinations.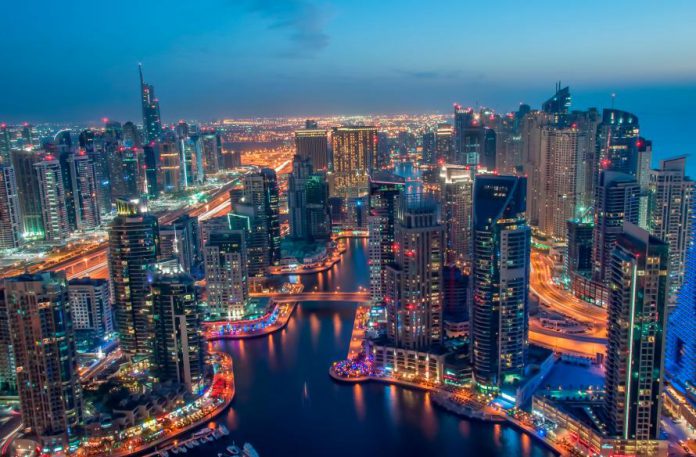 Culinary Discoveries has been developed in partnership with the Noma restaurant in Copehagen and it's acclaimed head chef René Redzepi.
"We have always enjoyed the opportunity to travel and explore, and to learn about the ingredients and cultures that have helped shape what people eat and how they cook," said Noma head chef René Redzepi. "From our team's travels across Scandinavia to relocating our restaurant to Tokyo and Sydney, our international journeys have helped expand our minds and our tastes, and influenced the creativity of the Noma kitchen. We look forward to working with Four Seasons to help develop their first-ever Culinary Discoveries journey, and to create an experience that is truly memorable."
During the journey travelers will be able to also participate in a series of hosted talks that will discuss the past, present and future of food.
The Culinary Discoveries tour will take place 27 May – 14 June 2017 with the following itinerary of cities: Seoul – Tokyo – Hong Kong – Chiang Mai – Mumbai – Florence – Lisbon – Copenhagen – Paris.
Four Seasons Hotels and Resorts