The fact that Curbstone brings the best aspects of sportive cars and racing together to tracks over Europe has not escaped the attention of BMW. The German brand decided to step into a partnership for the 2016 season.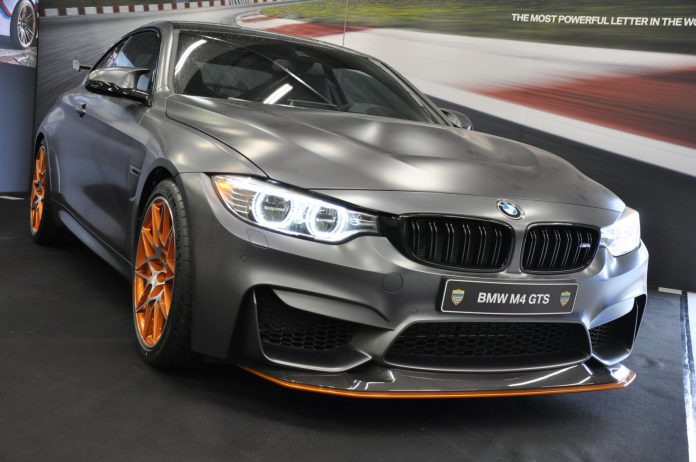 For BMW the Curbstone events are an excellent chance to show their M-products and most importantly to show what they are capable of on the track itself. With the large M-range, customers can try out the difference between a 425 hp strong M3, the 431 hp strong M4 Coupé and Cabrio and the 560 hp powered M5 Sedan having the same output as both the M6 Coupé and Gran Coupé.
Last but not least is the M4 GTS, a hardcore and faster version of the already potent M4 sports car. The twin-turbocharged 3.0-litre six-cylinder engine has been fitted with water injection technology, just like the BMW M4 MotoGP Safety Car. Thanks to this technology and a range of other engine modifications, power is increased from 425 hp up to 493 hp. Additionally, torque now sits at 442 lb-ft meaning the 2016 BMW M4 GTS can accelerate to 100 km/h in just 3.8 seconds and tops out at a limited 305 km/h top speed. The lap-time on the Nurburgring Nordschleife of just 7:28 makes us wonder how fast it goes around Francorchamps.