Today we are excited to bring you photos of a spectacularly modified blue chrome Lamborghini Huracan by Sunus Motorsport.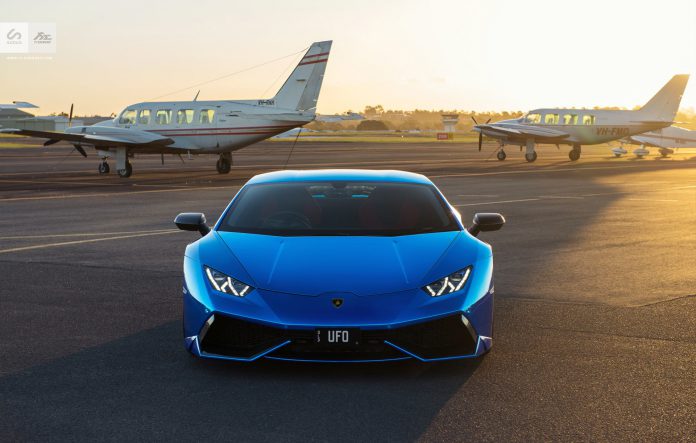 This Huracan was completed by Sunus Motorsport alongside Exclusive Wraps who took care of the beautiful Blue Chrome that absolutely pops against the black and gold wheels.
The wheels fitted are made by PUR and are solid black on the spokes and gold around the outside of the rim. Sizes were not provided. In order to make the car sound as good as it looks, Sunus fitted a custom Fi exhaust system.
Blue Chrome Lamborghini Huracan
Thanks to Fi exhaust for the amazing gallery of photos! You can check them out on their Facebook page here for more news and photos.