It's finally car season out here in Alberta! Calgary tuner shop, Haute AG, took the opportunity to ring in car season with their first ever Haute Nights car show and cruise night, which was a smashing success.
The European performance shop had row upon row of modified machinery parked out front, with cars ranging from Audi S4's to Supra's, Corvettes and many more. From the Haute AG Audi R8 to the RPM Exotic Tour Lamborghini Gallardo, the first big car meet of the year started off strong.
A winter-driven Porsche GT3 RS with GMG Centre Exhaust came out to bask in the sunlight along with a Haute AG modified BMW M3 with Vorsteiner wheels and custom aero.
The shop's LS-swapped Infiniti G35 was on display alongside many BMW's, Audi's, Mercedes' and more.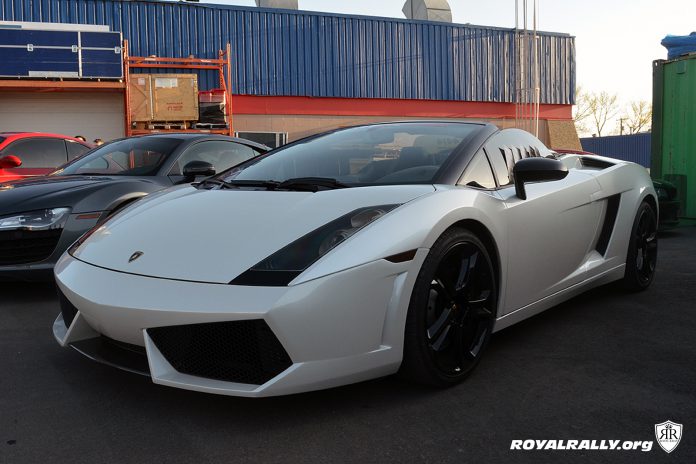 Many of these vehicles will be participating in the upcoming Royal Rally event in Calgary on June 11. For details, visit RoyalRally.org
What else will car season have in store? We'll have to wait and see!