A group of Chinese supercar owners have completely totaled their cars after trying to traverse China's most perilous highway.
The highway in question links China's Sichuan and Tibet and is largely unpaved for most of the route. The 2,083 km stretch of road is largely considered the most dangerous and bumpy road in all of China.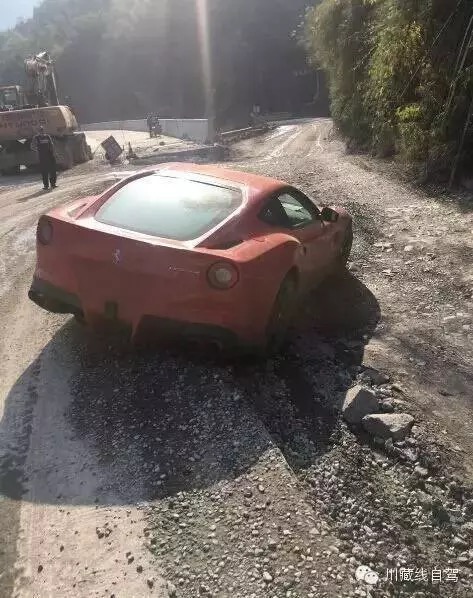 The trip usually takes around 44 hours to complete with a capable off-road vehicle. And, as you can see from the pictures, these cars are far from capable off-road vehicles.
The most notable vehicle is the Ferrari F12, which literally had one of its wheels fall off halfway through the journey.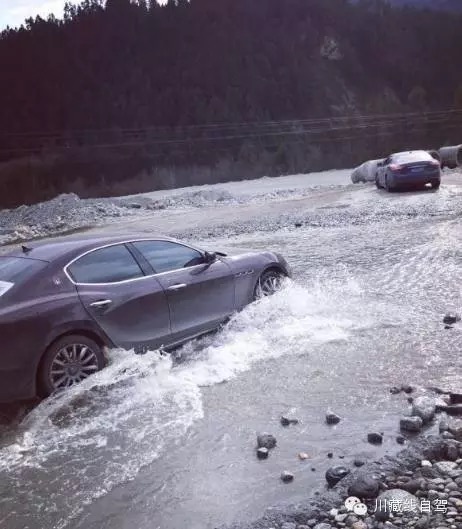 All told, six of the 11 cars that started the journey did not finish the trip. The 6 cars reportedly made it about halfway before being totaled.
Of those in attendance included the aforementioned Ferrari F12 as well as a handful of Maseratis.
Check out the gallery for a better look at what not to do with your supercar.
Supercars Totaled in China