An ultra rare McLaren P1 has been listed for sale in Los Angeles for a cool $2.2 million
The car was listed for sale by luxury automobile dealer Fusion Luxury Motors and features just 700 miles on the odometer. Considering only 375 examples of the McLaren P1 were ever produced, having one come up for sale this soon after production ended is a rare occurrence. The car is specced with a beautiful Orange exterior and contrasting black interior.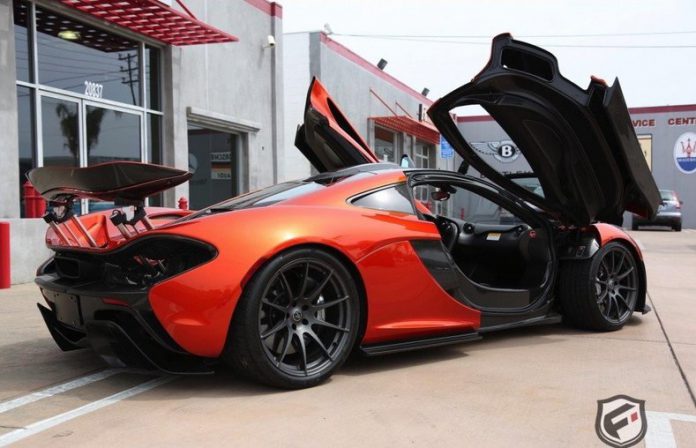 As we all know, the hybrid supercar utilises a 3.8-litre twin-turbocharged V8 coupled with an electric motor good for a combined 903 hp and 978 Nm of torque. Power is transferred to the rear wheels by a seven-speed dual-clutch transmission. The P1 can reach 0 to 100 km/h in 2.8 seconds, with a top speed of the 395 km/h.
We can only imagine that this P1 will garner a great deal of interest in the car community, especially considering it is being sold in Los Angeles, one of the most car crazy locales in all of the United States.