The 37th Bangkok International Motor Show: What does it have in store for us? The ASEAN automotive fraternity is waiting with bated breath for the start of the Bangkok International Motor Show 2016, which will open its gates from 23rd March to 3rd April.
The Bangkok International Motor Show 2016 is expected to be an optimum motoring nirvana for the global as well as domestic audience. According to the latest reports by sources close to the show organizers, a total of 40 prominent manufacturers will be housed under the roof of the IMPACT Exhibition and Convention Centre in Bangkok. Moreover, 200 exhibitors will be showcasing a wide variety of products, ranging from cars, bikes, ATVs, tuner cars, vehicle accessories, and many more.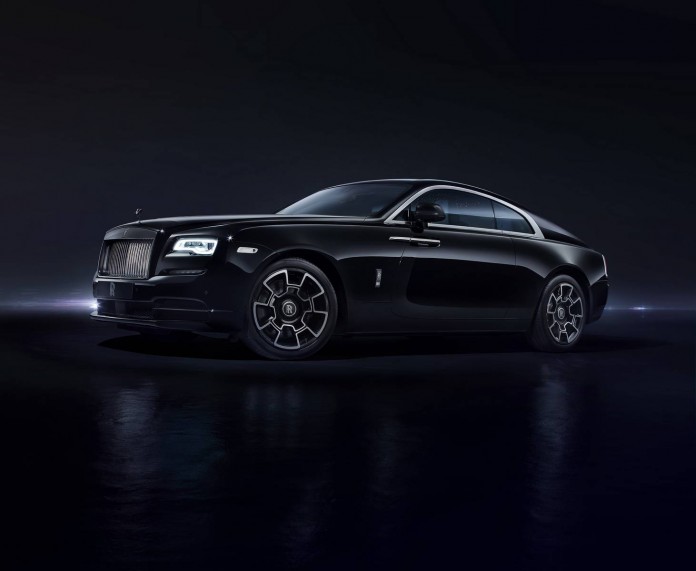 Key launches include the 2016 Honda Civic and Accord, Toyota TRD Sportivo, and Toyota Land Cruiser 2016 – all important within the Asian market. Other confirmed manufacturers include Porsche, Rolls-Royce, Aston Martin, BMW and Mercedes-Benz just to name a few.
Though gates of the Bangkok Motor Show 2016 will open for the public only after the 23rd March, we will be able to get some insights about what all is being offered in the show later today.
Schedule Of Cars and Bikes on the Press Day: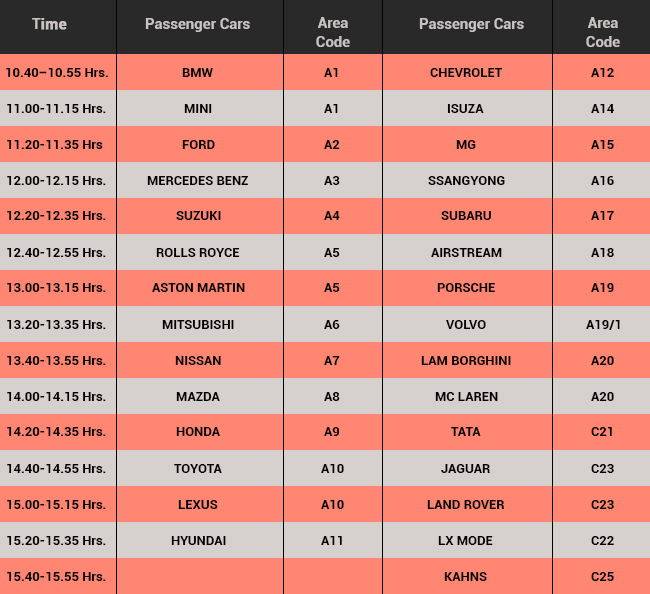 Once BMS 2016 concludes, we will turn our attention to the Philippines, where the Manila International Auto Show 2016 will be hosted from 7th to 10th April.
(via our ASEAN partners at CarBay)