Apart from opening a new property in Puerto Rico, Hyatt Place has made its debut in Nicaragua with a stunning 140-room property in the city of Managua. The hotel has been opened in partnership with LATAM Hotels Corporation and will be operated by GHL.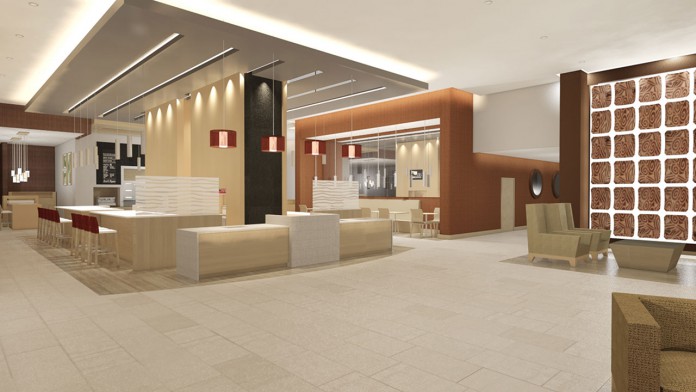 Hyatt Place Managua is the second of five Hyatt Place hotels that LATAM Hotels Corporation will open in Central America over the next three years. It is situated along the Managua's new business and shopping corridor next to Galerías Santo Domingo. There are several dining options nearby and the Augusto C. Sandino International Airport is just 30 minutes away.
Some of the features include free Wi-Fi, 24-hour food service, heated rooftop pool, amenities for meetings and a state-of-art fitness center. The interior design of the hotel is very sleek and elegant, while Hyatt Place Managua collaborated with Nicaraguan artist Otto Mejia to dress its Gallery walls- which will surely galvanize the visitors.
"We are delighted to open Hyatt Place Managua through our relationship with Hyatt. It is the second Hyatt Place hotel we are opening in Central America and we believe it will be a key player among Managua's hospitality offerings," stated Fernando Paiz, president, LATAM Hotel Corp.
He further added: "The hotel's walkway connecting it to the Galerias Santo Domingo shopping center is an important feature for guests, in addition to the brand's 24/7 services and modern amenities, creating a perfect stay in the city."