According to new reports the 2017 Range Rover Sport SVR wil receive a power boost thanks to the F-Type SVR's engine.
The new 2017 Range Rover Sport SVR will likely use the same engine as is currently used in the Jaguar F-Type SVR in order to boost performance and output. With the addition of the F-Type's 5.0-liter V8 engine, the new Range Rover will likely be pushing out a horsepower figure in the range of 567 hp.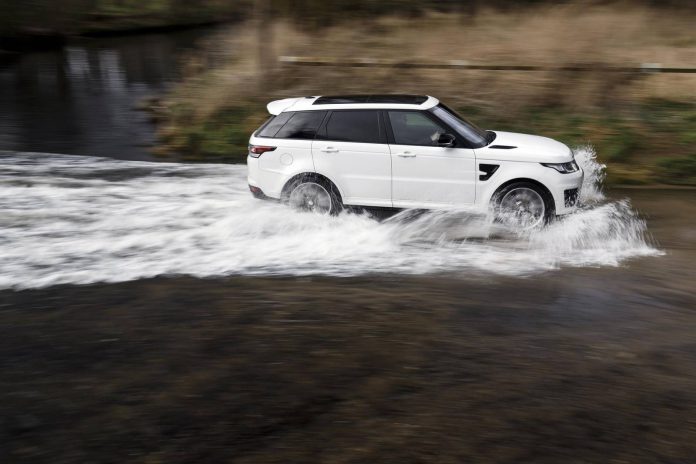 The speculation regarding the use of a new engine comes after recent spy shots of the SVR showcased larger intake vents on the front fascia of the SUV. These are likely suggesting that the new model will receive a bigger engine.
With the additional 25 horsepower provided by the new engine it is expected that the Range Rover Sport SVR will be able to compete directly with the likes of the Porsche Cayenne Turbo. This means a 0-60 mph time in the range of 4.5 seconds.
Land Rover has not confirmed the use of a new engine in the upcoming 2017 SVR model. Speculation strongly suggests, however, that the 2017 SVR will be receiving a horsepower boost thanks to the addition of a brand new engine.
We will keep you updated as we hear more!