Rolls-Royce has announced the addition of the new Black Badge Editions of both the Ghost and Wraith models.
The Black Badge versions of the Wraith and Ghost both feature upgraded powertrains in addition to the aesthetic changes that are immediately apparent.
The output of the Ghost's biturbo 6.6-liter V12 has been increased by 40 horsepower and 44 lb-ft of torque for a new total of 603 horsepower and 620 lb-ft of torque. The Wraith also received similar torque increases. The Black Badge edition of the Wraith now produces 642 lb-ft of torque or 95 lb-ft more than standard. The Wraith does not receive any horsepower increases to its already potent 623 hp V12.
Rolls Royce Black Badge at Geneva Motor Show 2016
The Wraith does, however, receive upgrades in the form of optimized drive shafts, upgraded air suspension and the gearbox from the Ghost. Both models receive one-inch larger front brake discs to help cope with the increase performance.
The Black Badge editions are designed to appeal to a younger audience than the current fleet of Rolls-Royce's.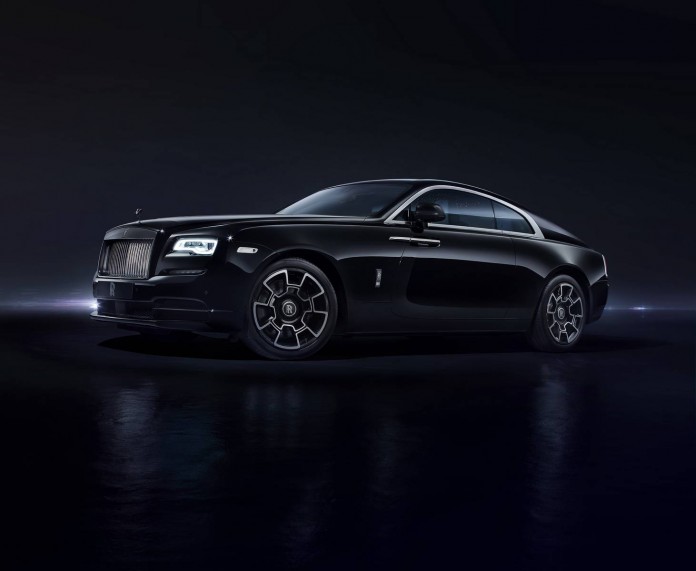 As such, both cars receive black gloss versions of the Spirit of Ecstasy as well as black exterior trim pieces and darker chrome. Both cars also include LED headlights as standard. Interior tweaks include a new centerpiece clock as well as darker air vents and new carbon fiber trim elements.