If you think you've seen it all when it comes to wrapping cars, Singapore-based car wrapping specialist "WrapStyle" has got something in store for you. Recently quite extravagantly wrapped supercars have been coloring the streets of Asian metropolis Singapore.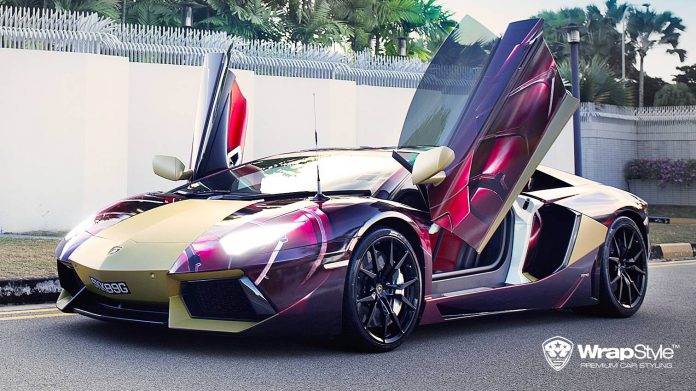 It seems as local supercar owners have taken an interest in customizing their cars to the likes of several super heroes that we all know from the ever-popular Marvel comics and movies. WrapStyle stated: "To meet the ever-changing requirements of customers, WrapStyle Singapore is the first to come up with extremely bold full-body graphics for various supercars such as Captain America, Iron Man, Spider Man, Batman, Superman, Hulk and many more."
Marvel Superhero Supercars
Wrapping your supercar in a Captain America or Spider Man livery, because why not? Keep your eyes open when wandering through Singapore, you might see something pretty unique. With that being said, what do you think is the next 'big' hit when it comes to wrapping supercars?