The Geneva Motor Show 2016 is fast approaching. As we get nearer, the new releases start to flow. Alpina have teased their offering which comes in the form of the 2017 BMW Alpina B7.
In a world without an M-Powered BMW 7-Series, the 2017 BMW Alpina B7 will plug a gap nicely. We expect the B7 to feature the BMW 750li's 4.4-litre twin-turbocharged V8 engine. Power should be pegged at just over 600 hp. The video gives a hint as to the performance potential of the luxury limo.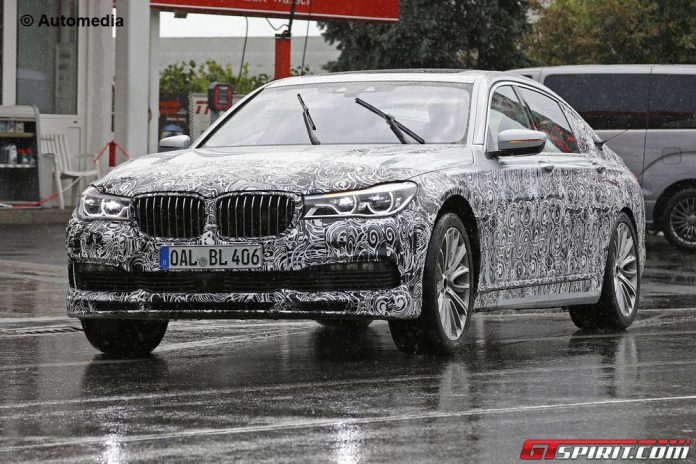 The rest is pure speculation. The video tends to suggest that the release model will be rear wheel drive while it is possible that an x-Drive version will be available. Expect the power to be realised by an ECU upgrade together with enhanced cooling. Also expect feltled suspension and increased stopping power.
We will hopefully be able to share more information with you towards the end of the month. Until then, enjoy the above video!