A Maserati GranTurismo MC Stradale has burst into flames on the streets of Adelaide, Australia.
The MC Stradale, which was worth upwards of $300,000 (Australian dollars) according to the owner reportedly overheated and caught fire while waiting at a stoplight. The owner, who was not harmed in the fire, spoke to reporters saying that he had purchased the car six weeks ago.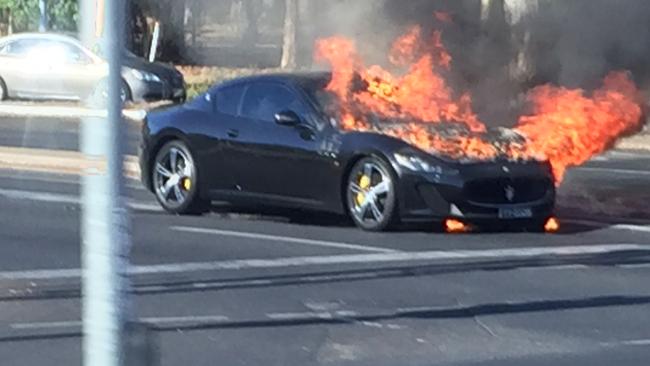 According to the owner, the car simply caught fire while waiting at the light. Apparently, there was little warning before the car went up in flames.
The man says he is unsure whether he will buy another Maserati after the incident. The car was insured and nobody was hurt.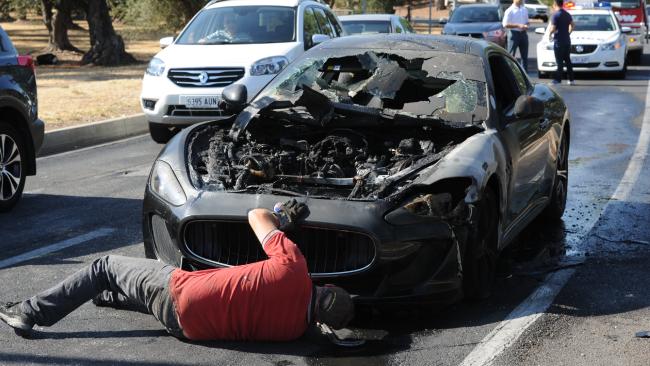 Protect your car with the automatische blussystemen van RSL Fire.