Mercedes-Benz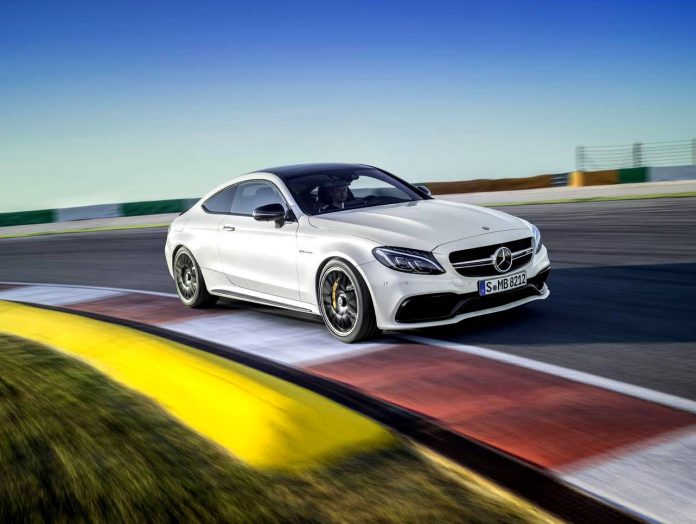 Mercedes-Benz delivered more cars to customers in 2015 than ever before in one year. The Stuttgart-based premium brand with the three-pointed star sold a total of 1,871,511 vehicles (+13.4%), posting its fifth record year in a row. Furthermore, the year 2015 ended for Mercedes-Benz with its strongest-selling December (178,017 units, +9.1%) and best quarter (495.159 units, +8.8%).
Mercedes-AMG can look back on a record year 2015: With 68,875 units sold (+44.6%), the sports-car and high-performance brand of Mercedes-Benz reached a new peak last year.
The full availability of the C-Class Saloon and Estate models in all core markets created additional sales impetus in 2015, so that unit sales surpassed the prior-year number by 40.1% (443,909 units).
Lamborghini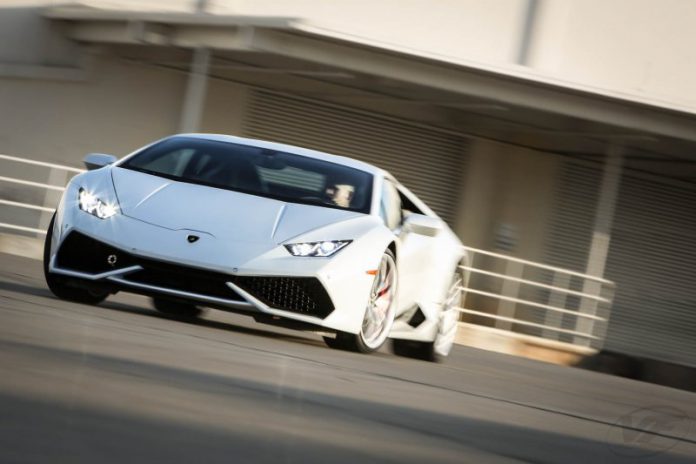 Italian super luxury sports car manufacturer Lamborghini Automobile Co. sales hit a record high: in 2015 delivered a total of 3,245 super sports cars to customers worldwide
Thanks equipped with 10-cylinder engine Huracán LP 610 – 4, 2015 became history on the Lamborghini V10 models sold most successful year. In the first year, a comprehensive listing of Huracán, Lamborghini has delivered 2,242 sets of customers. Within 18 months after its launch to the market, Huracán sales growth of 70% over its predecessor Gallardo performance in the same period.
 
Equipped with 12-cylinder engine Aventador LP 700-4 and open-top version, and the new Aventador LP 750-4 Superveloce total deliveries reached 1,003 units.
BMW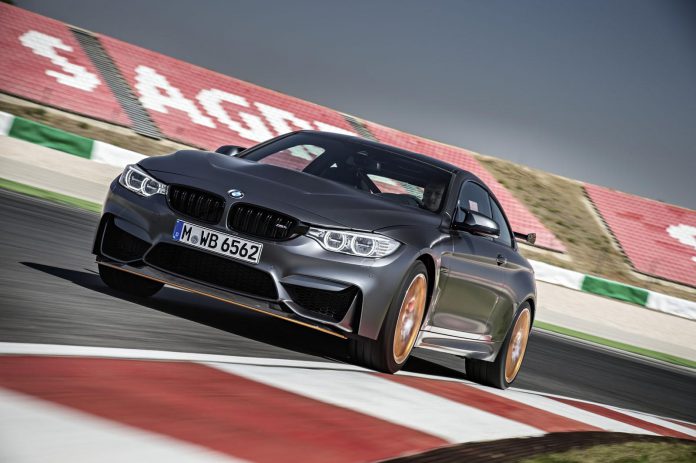 Bayerische Motoren Werke AG, usually known under its abbreviation BMW, saw an excellent sales year with full-year sales up 6.1% to total 2,247,485. The year 2015 marked both BMW and MINI's most successful year on record. For the full year, BMW sales increased by 5.2% to total 1,905,234 while MINI sales achieved a substantial 12.0% increase to total 338,466 units. In total, the group sold over 30,000 BMW i vehicles in 2015 with deliveries having increased across all regions. In Europe alone BMW sold almost 1 million vehicles.
Audi: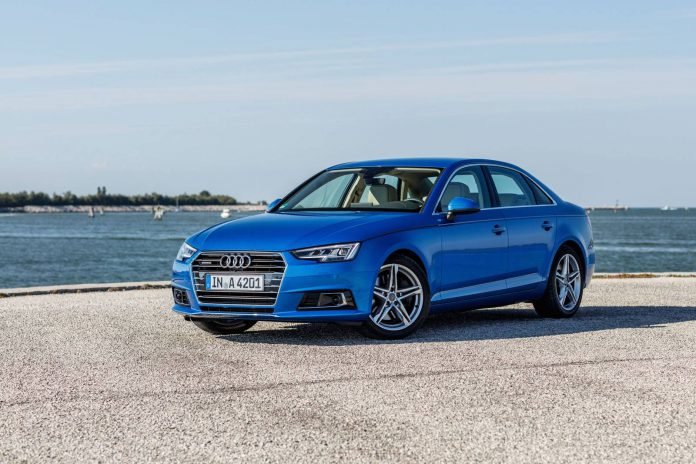 AUDI AG achieved a new sales record in 2015: Compared with 2014, worldwide deliveries increased by 3.6 percent to around 1,803,250 automobiles. This total was achieved despite the fact that the first representatives of the current model initiative – the new A4, the new Q7 and the new R8 – were not yet available in all regions of the world. In Europe and China, Audi confirmed its position as the most successful premium brand; in the United States, the brand with the four rings grew at twice the rate of the market. In December, around 158,450 customers worldwide chose an Audi, an increase of 5.6 percent. This means that the company has increased its sales for the 72nd successive month.
Bentley: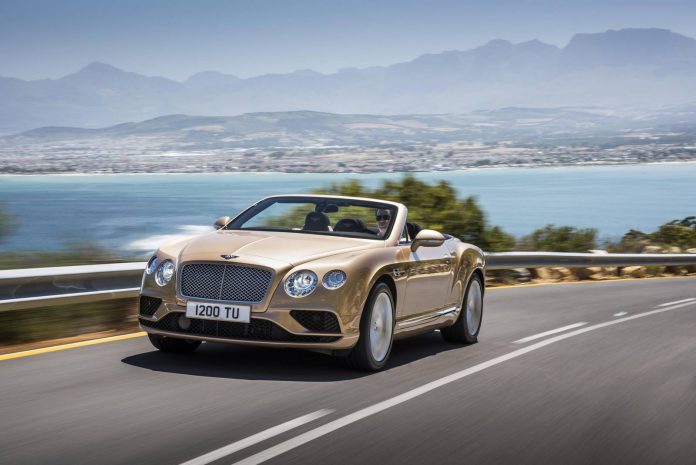 Bentley Motors delivered 10,100 cars in 2015, following double-digit growth in Europe, strong performance in Bentley's UK home market and North America retaining its position as the number one region. This helped Bentley achieve its third consecutive year of selling more than 10,000 cars.
Record sales in South Korea, Japan and the Middle East – with United Arab Emirates establishing itself as the fifth most successful single country – further reinforces Bentley's position as the most sought-after luxury car brand in the world.
Rolls-Royce: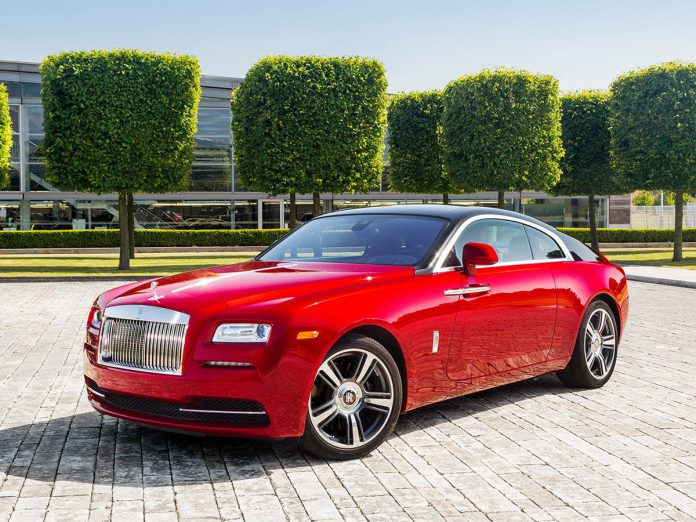 Rolls-Royce has a storied and long history. A 112-year history in fact. And during those 112 years, 2015 was the second highest sales year on record for the storied British automaker. In 2015 Rolls-Royce delivered 3,785 cars with strong performances in all global regions, except for China. Top sale regions for 2015 included North America at the top followed by the Middle East, Europe and Asia Pacific. Rolls-Royce continued their dominance of the super-luxury market, remaining the top brand in the segment.
JLR: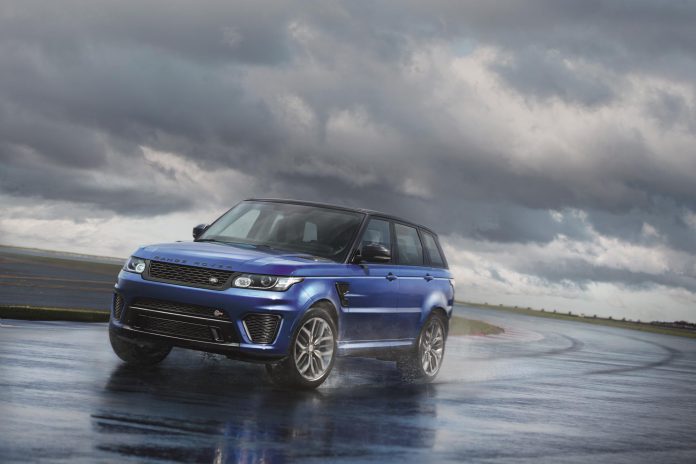 Jaguar Land Rover delivered their best full year global sales ever, retailing a total of 487,065 vehicles in 2015. That is an increase of 5% year over year. Sales have more than doubled compared to 2009 numbers with help from a refreshed and award-winning global product portfolio. This updated portfolio helped the company sell more Range Rovers and Range Rover Sports in 2015 than ever before. Similarly, Jaguar sales saw their strongest full-year performance in a decade driven by sales of the Jaguar XF and the new Jaguar XE. Overall, Jaguar sold a total of 83,986 vehicles in 2015, up 3% year-on-year.
McLaren: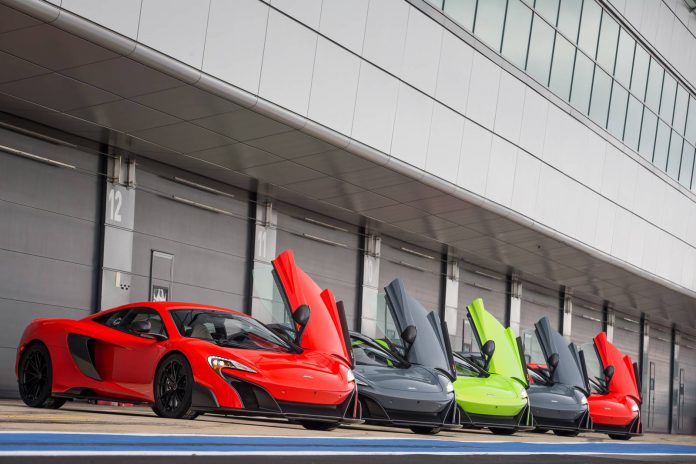 Britian's newest supercar maker, McLaren, delivered more than 1,650 McLaren cars from the McLaren Production Centre in 2015. In total, 1,654 cars were delivered to customers across 30 markets in 2015. This strong demand helped to fuel the creation of 250 new jobs as well as a second shift in the McLaren Production Centre.
Porsche:
Dr. Ing. h.c. F. Porsche AG can look back on an extremely successful fiscal year. With 225,121 vehicles delivered to customers worldwide, the company achieved a new record in 2015, exceeding the previous 2014 record of 189,849 cars by 19%.
The 911 legend continues unabated. The sports car icon recorded an increase over the previous year of 4% with just under 32,000 units delivered.
Clearly, the growth drivers are the SUV models and the best-seller is the latest addition to the Porsche family. With more than 80,000 cars delivered, the Macan compact SUV became the most coveted Porsche in the first year of full availability. It is closely followed by the Cayenne (73,119 units).
VW: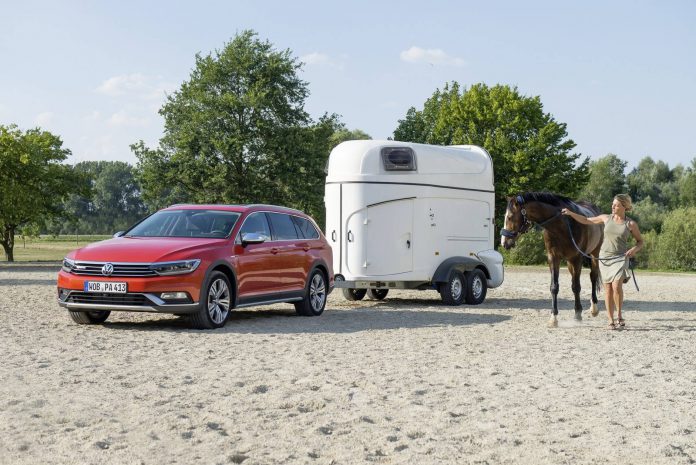 Volkswagen Passenger Cars delivered 5.82 million vehicles to customers worldwide in the full year 2015.