Dodge has already confirmed plans to end production of their long-running Viper program in 2017. Now, however, more light is being shed on exactly why production is ending.
According to reports from Motor Trend, production of the Dodge Viper is being halted due in part to the fact that the Viper cannot fit side curtain airbags. Citing a source with close ties to FCA, Motor Trend suggests that instead of being axed for low sales numbers, the deciding factor to cancel the Viper was due to the lack of ability to comply with federal safety standard FMVSS #226.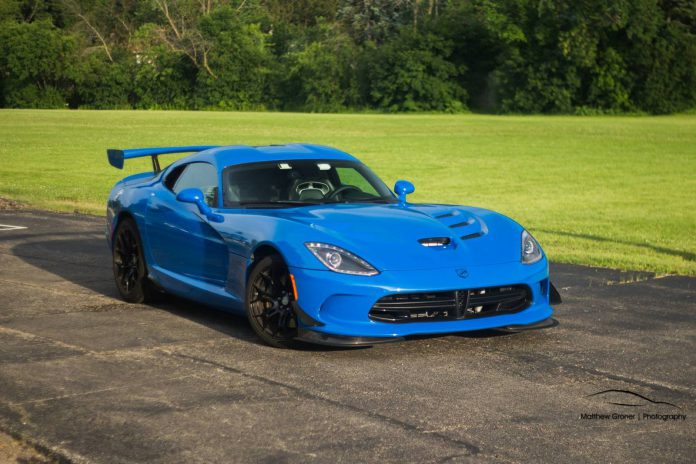 This federal safety standard requires vehicles all new vehicles to be equipped with side curtain airbags.
While fans of the Viper are certainly upset with the demise of the car, they may not have to wait long for a new Viper to surface. FCA CEO Sergio Marchionne has already begun hinting that a new Viper could be in the works which will be ready for all future safety requirements.