Sebastien Loeb continues to dominate the Dakar Rally 2016 after scoring another win in Stage 3 yesterday. The Stage ran from Termas de Río Hondo to Jujuy for a good 200 km. Loeb opened the stage in the cars category and went ahead to win at every intermediate point including the special.
Second to finish in the cars category was veteran Carlos Sainz while last year's Dakar winner Nasser Al-Attiyah finished third.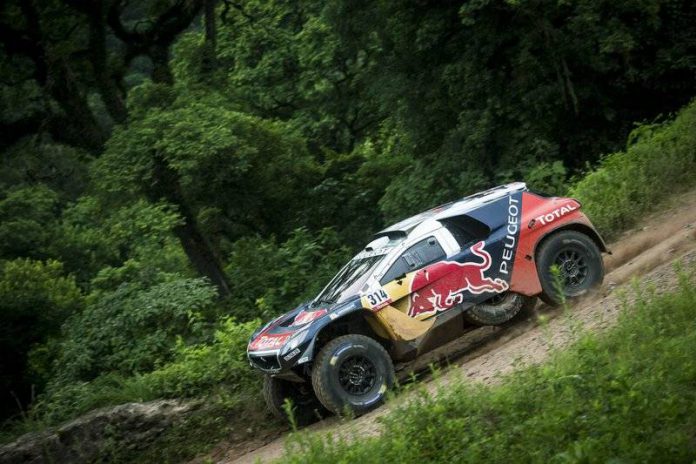 It was a different case scenario in the Bikes category after Stage 2 winner Toby Price fell behind in his Kawasaki. Opening the roads proved hard for him especially with a pack of extremely fast Hondas behind him. Ruben Faria of Husqvarna also faced challenges in Stage 3, he had started from second place. Winning the stage in this category was J. Barreda Bort who led Stefan Svitko and Kelvin Benavides.
In the quads category, Brian Baragwanath emerged in first place after a perfect ride, he had crashed in stage 2 but still managed a second place finish in his Yamaha. Ignacio Casale finished second ahead of Marcelo Medeiros. Czech driver Martin Kolomy won in the trucks category.
In the overall standings, Loeb now leads the cars, Svitko leads the bikes, Casale leads the quads while Dutch driver Hans Stacey leads the trucks.
Stage 4 takes place today and is scheduled to run through Jujuy – a distance of 429 km. The first marathon section will also take place in this stage in a closed park where no repairs will be allowed.