An intoxicated woman crashed her vehicle into actor Steve Goldfield's Ferrari 458 Speciale in California, United States. Goldfield was attending an event in Hollywood when this incident occurred.
The woman, who was apparently under the influence of cocaine, not only tried to flee from the spot but also resisted arrest after the police arrived. She assaulted the cops who were eventually forced to tase her continuously.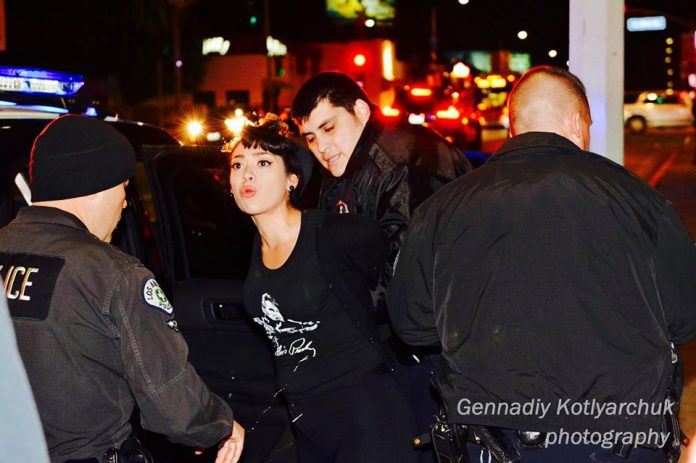 It is doubtful whether the supercar can be repaired as it has received sustainable damage. The rear fascia has been destroyed from the impact which seems to have occurred at quite high speed. The left side and the front have also taken a hit. Nonetheless, a trip to the insurance company and workshop will probably be reckoning for the owner who who will be acquiring a Ferrari F12tdf in a separate purchase.
As we know, the Ferrari 458 Speciale is powered by a 4.5-litre V8 engine capable of producing 597 hp and 540 Nm of torque, which in turn allows for a 0 to 100 km/h sprint of 3 seconds. The engine is paired to a 7-speed dual-clutch transmission that directs the power to the rear wheels of the car. The 458 Speciale has an estimated base price of more than $280,000 in the United States but with options, it can increase by $50,000.