As one of the richest countries in the Middle East, Saudi Arabia has no shortage of supercars and exotics with the people there importing 600,000 cars every year that are worth more than $20 billion. And some of the most sought-after vehicles were on display earlier this month at the Superior Automotive ninth "Cars and Coffee" event, held at the Park Hyatt Alfuroseya Yacht Club in Jeddah.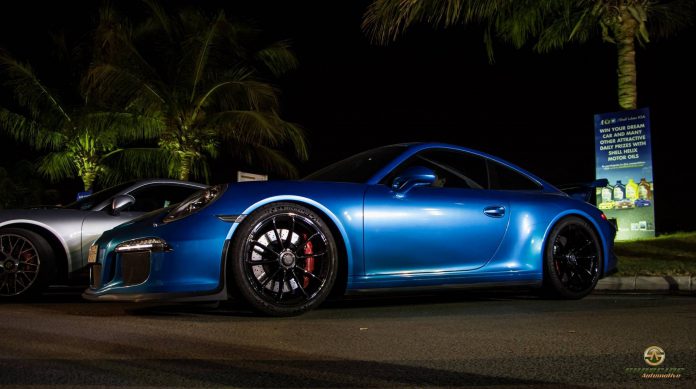 Cars that particularly garnered a lot of attention included the Bugatti Veyron, the Porsche 991 GT3 RS, one of the 150 Aston Martin V12 Zagato, the Mercedes-AMG GTS, the Mclaren 650S, the Mercedes-Benz SLR McLaren, the Audi R8 and a Liberty Walk Nissan-GTR. Meanwhile, Lexus had officially put the new RCF on display and Shell had showcased a Chevrolet Camaro. My Car, a car wrapping specialist in Jeddah brought some of its cars as well.
Superior Automotive is a group of supercar owners based out of Riyadh that organizes regular car-related events in the country. Browse the gallery below for the full experience of the event.
Cars and Coffee Jeddah 2015