Red Bull will retain Renault engines for the 2016 season albeit badged as TAG Heuer. The team car has now been renamed to the Red Bull Racing-TAG Heuer RB12 following the acquisition of naming rights by the Swiss watch manufacturer.
Renault has powered the Red Bull team since 2007, they will be teaming up with engine specialist Mario Illien to further the development of the power unit for the next season. Red Bull and Renault will be marking a decade of their engine deal in the 2016 season.
Speaking about the partnership, Red Bull team principal Christian Horner said, "TAG Heuer has been an icon in the world of Formula 1 for many years and we're delighted that they've chosen to continue their association with the sport by teaming up with us.
"We are also pleased to see Renault confirm its long-term commitment to F1 and would like to thank them for their contribution to the team since 2007."
Elsewhere, Red Bull's sister team Toro Rosso has switched to Ferrari engines for the 2016 season. The team used Ferrari power between the 2007 and 2013 season, they will now use the 2015 spec engine following a FIA rule change that allows manufacturers to run two types of engines.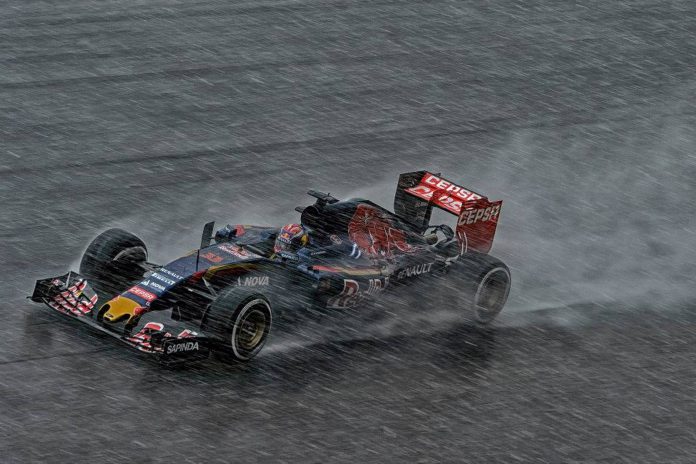 Toro Rosso boss Franz Tost said, "It's great to be working with Ferrari again. We had a fruitful relationship in the past and I'm sure it won't take long for us all to be working together very well again.
"It's true that time will be very tight for us to be ready for the first test, but we have the right team of people for this and I'm confident that together we will achieve a competitive package for next year – bring on 2016!"