It has been confirmed that the Koenigsegg Agera RS has finally received its US approval. The news comes as the first US legal Koenigsegg Agera RS enters the Swedish company's production line. Chassis number 128 is the first build Koenigsegg will follow from start to finish on its website.
The Koenigsegg Agera RS is to be produced as a 25-car limited production run. This particular example is number 7 an joins a further five examples on the production line and four which are already complete. Very few details on chassis number 128 have been revealed aside from its final destination.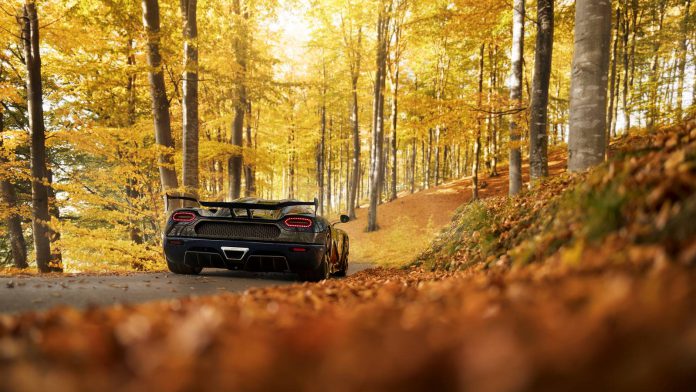 We know of at least one Koenigsegg Agera R already in the US and owned by David Hofmeister Hansen. Its not clear whether this is a European spec car or also a US spec car. Aside from the Geneva show car, we know that Dubai also received an RS as it is currently offered for sale at Al Ain Class.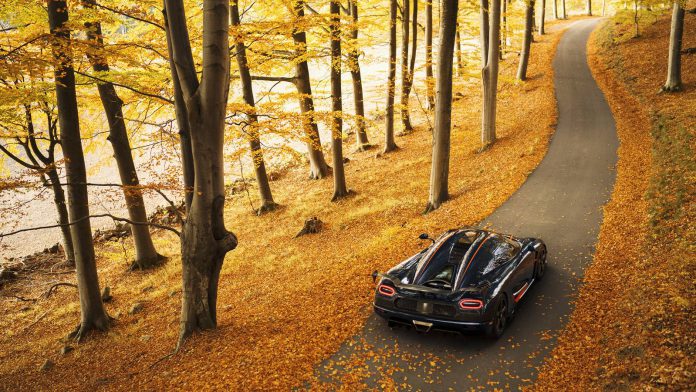 As you would expect, the RS borrows some advancement from the extremely-limited One:1. It gets a similar 5.0 litre V8 engine, fettled by Koenigsegg. It has been optimised to run on regular 95 octane petrol and now puts out an incredible 1,160 bhp. Koenigsegg haven't ditched the E85 flex fuel capability though. Certain markets will be able to choose this option for higher power outputs, although official specs on these cars haven't been revealed.
In terms of looks, the RS gets a dynamically active rear wing as well as active independent front flaps. Downforce peaks at 450kg with options such as the Koenigsegg active and self-levelling chassis package, 3G connected Pre-Active chassis setups, alternative aero packages and active sound cancellation.